Are you planning to visit Jammu and Kashmir? Planning to stay in a Houseboat? I give you 5 reasons why you should stay and experience the beauty of staying in a houseboat.
A strong recommendation from my side, hope you agree too! 😀
Dal Lake is situated in the capital city Srinagar (summer capital), covering a huge part of the city. You can see shikaras and houseboats floating all over the lake. Shikara is the main transportation to carry goods, locals and tourists from the houseboat to the shore. You can check the rate list of the houseboat (Jacqueline Houseboats) where I stayed. Shikaras can be hire from boat stations all along the lakeshore (official rates are displayed on noticeboards).
Staying over Dal lake is like a dream itself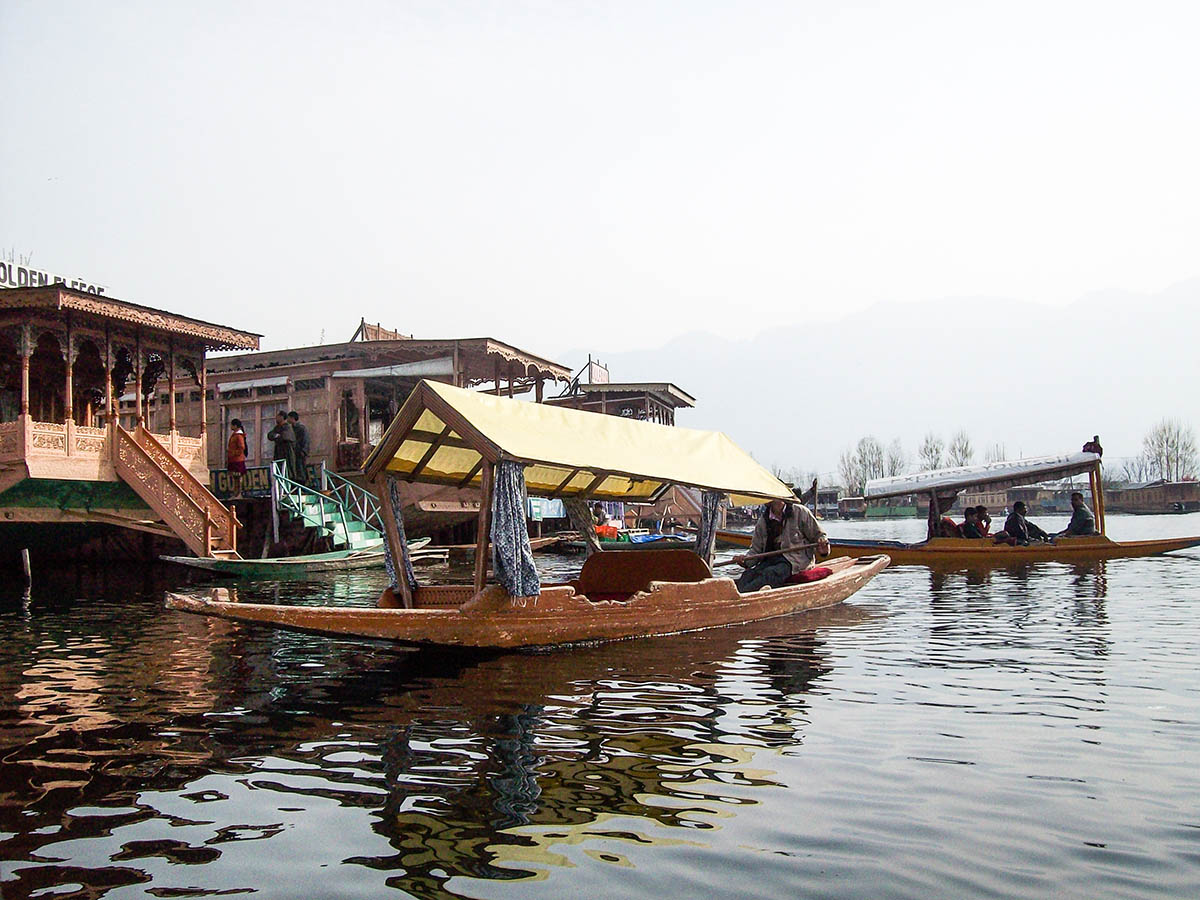 The crystal clear water beneath reflecting like a mirror and breath taking view of the peaks of Pir Pinjar Mountains from the balcony is a feast to the eyes. In early morning you can see the sun rising from the mountains and the locals selling stuffs like food, flowers, Jewellery etc. in shikara over the Dal lake.
For the Majestic feeling
Want to get a feeling of staying at a palace? Then you're just at the right place. The interior of the houseboat is majestic from beautiful carpets, to the artistically carved huge wooden furniture's to super soft but giant beds.
Yes all in one place 😀
For the love of mother nature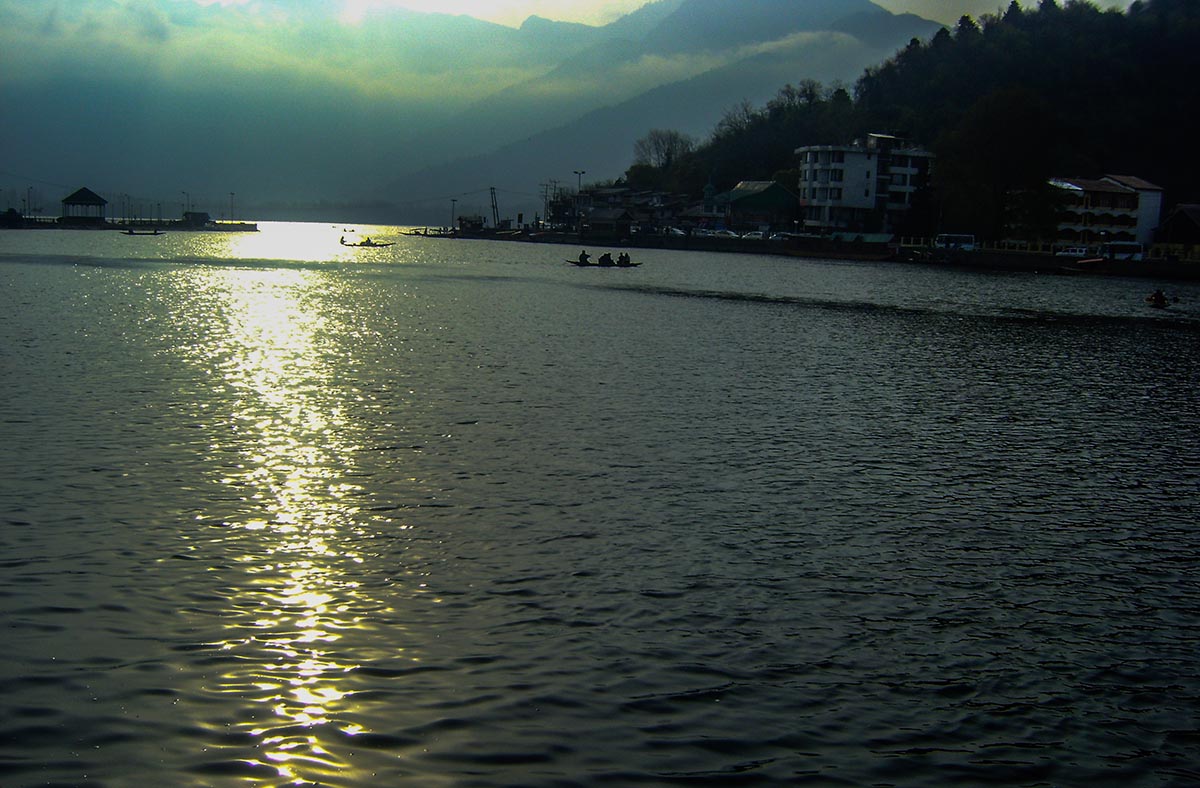 While touring the Dal lake in shikara you can feel the fresh air blowing, visit the beautiful floating gardens and Char (four Chinar trees on an island in between the lake). You also get to see the water plants (weeds). If you are lucky enough then you also get to see some migratory birds. And yes a great place for photography.
The floating market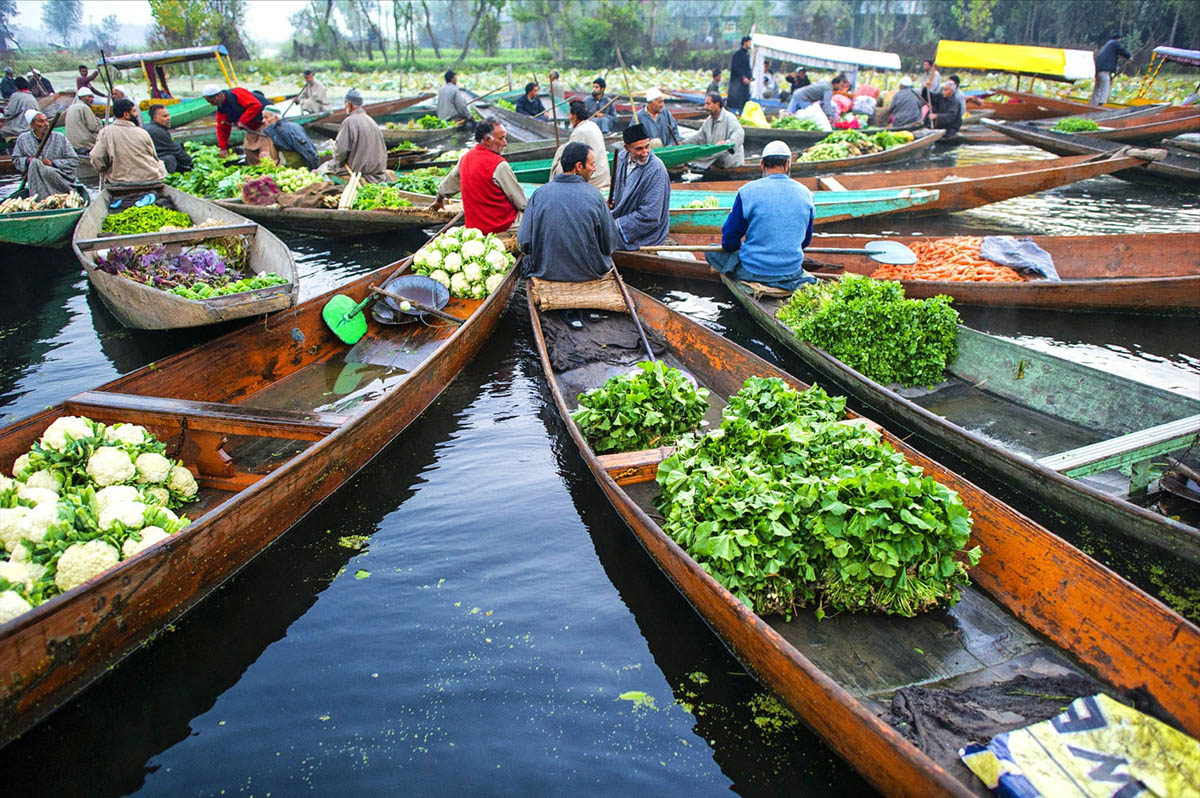 This is a whole sale market where fruits, vegetables and flowers are sold in boats (Shikara). The market starts early in the morning so be ready to get up early and get going if you want to see it. And yes here's a tip: don't forget to book the shikara the night before or you can end up paying more!
The awesome food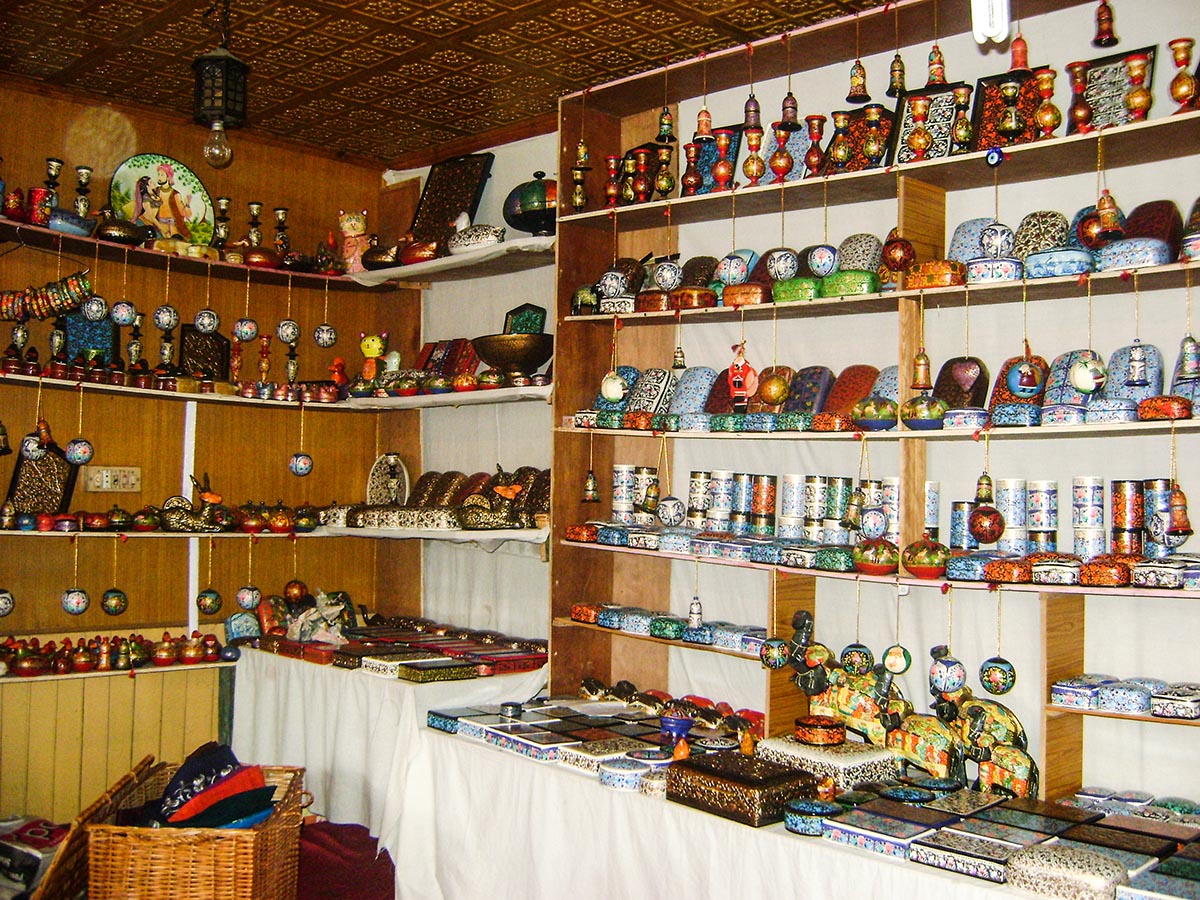 The houseboat we were staying in was connected to a small island. The island had a small shop and the owner's own house, so we got a chance to eat authentic Kashmiri Rajma's and a typical salad and dal. The quality is great and food is freshly prepared and served so your stomach will be happy and satisfied.
P.S: Please don't ask them to make maggi or they'll end up making a soup 😛 Just saying!!
Hope you got your answer 😉