The blue heaven is what I call the place. Not too far from the mainland, lies the most underrated place in South Asia with amazing white sand beaches. Havelock Island is one of the best islands of Andaman just 39 km away from Port Blair. It is the most visited island and has the best beaches and resorts. The magnificent white sand beaches, the lush green rain fed forests and crystal like water indeed makes Havelock a traveller's paradise.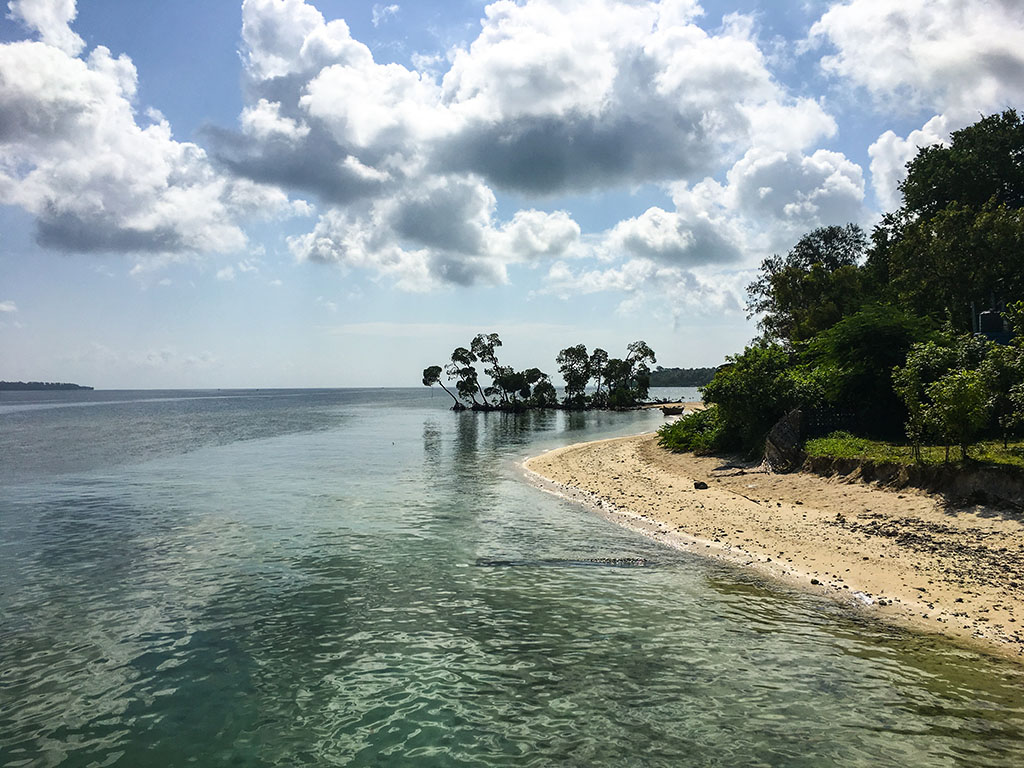 How to reach?
The best way to reach is by Government run ferries that start from Phoenix Bay Jetty to Havelock or by private luxury boat Makruzz.
You can also travel by seaplanes that are operated by the civil aviation department.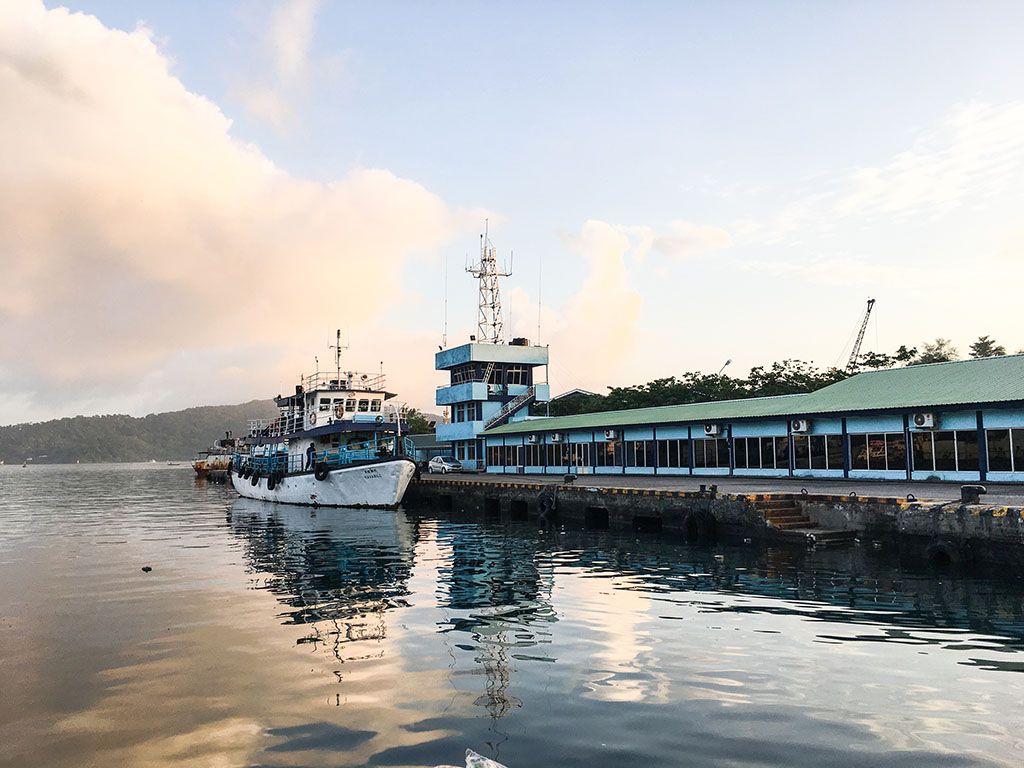 Where to stay?
There are many amazing resorts that would fit within your desired budget.
Ocean Blue Resort, Vijay Nagar
This is my personal recommendation since I stayed here. The resort is surrounded by thick vegetation of palm trees and they have an amazing garden within the premises. Very near to the Havelock port, Vijay nagar beach (beach no.5) and 15 minutes' drive to the famous Radha nagar beach (beach no.7). Loved the food and hospitality here.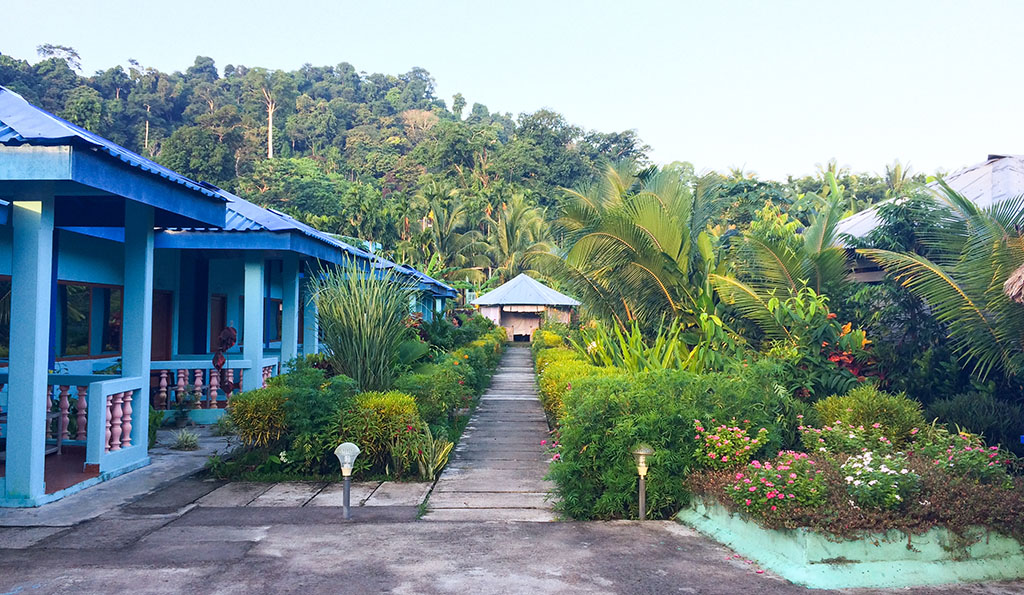 Other recommendations:
Wild orchid resort
Holiday Inn Havelock
Sea shell Resort
Beaches
Radha nagar Beach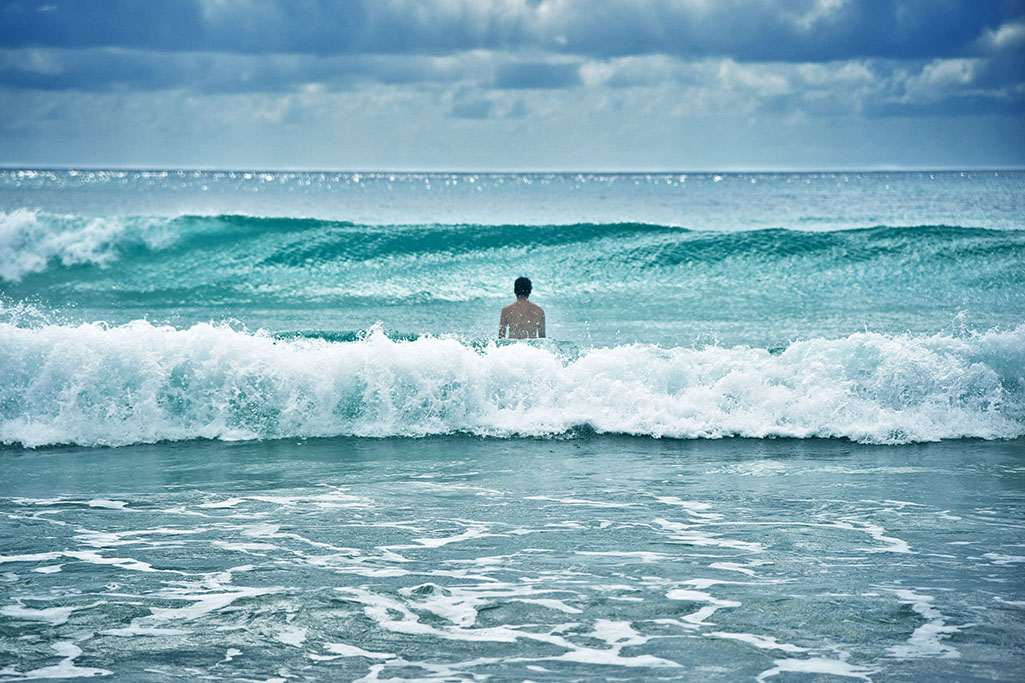 Awarded as the Asia's best beach by the TIME magazine, this beach is a must go in Havelock. Bath in the high tides, witness the amazing sunset, eat your heart out and shop from the amazing stalls. Fun isn't it? J
Vijay nagar Beach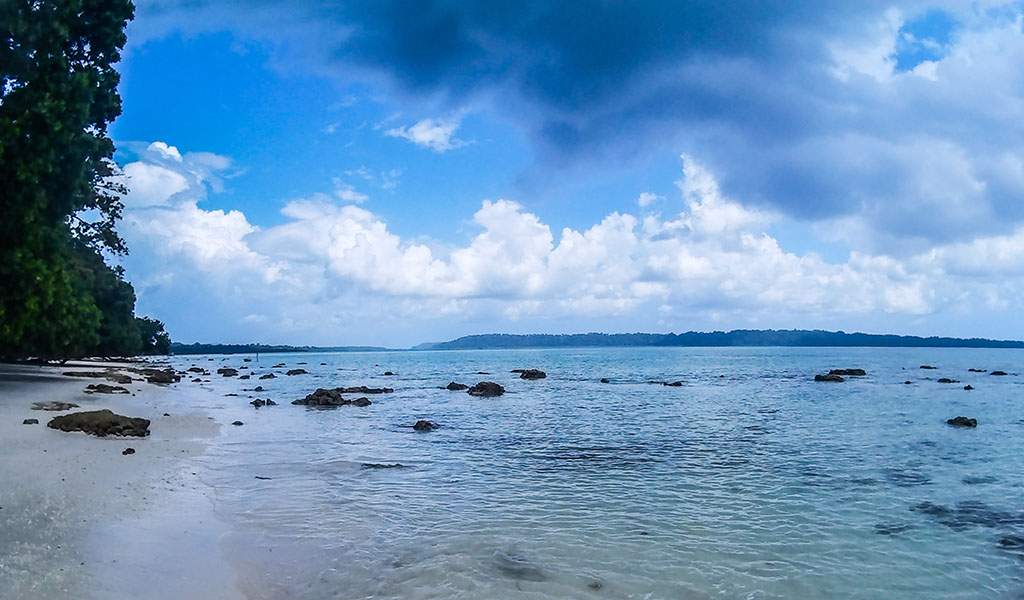 This beach was just opposite to our resort. A quiet and calm beach, teal twinkling water standing so still, the calmness so addictive. Best place to sit and bask in the sun, read a book and relax.
P.S: You can watch the sun rise here (highly recommended)
Elephant Beach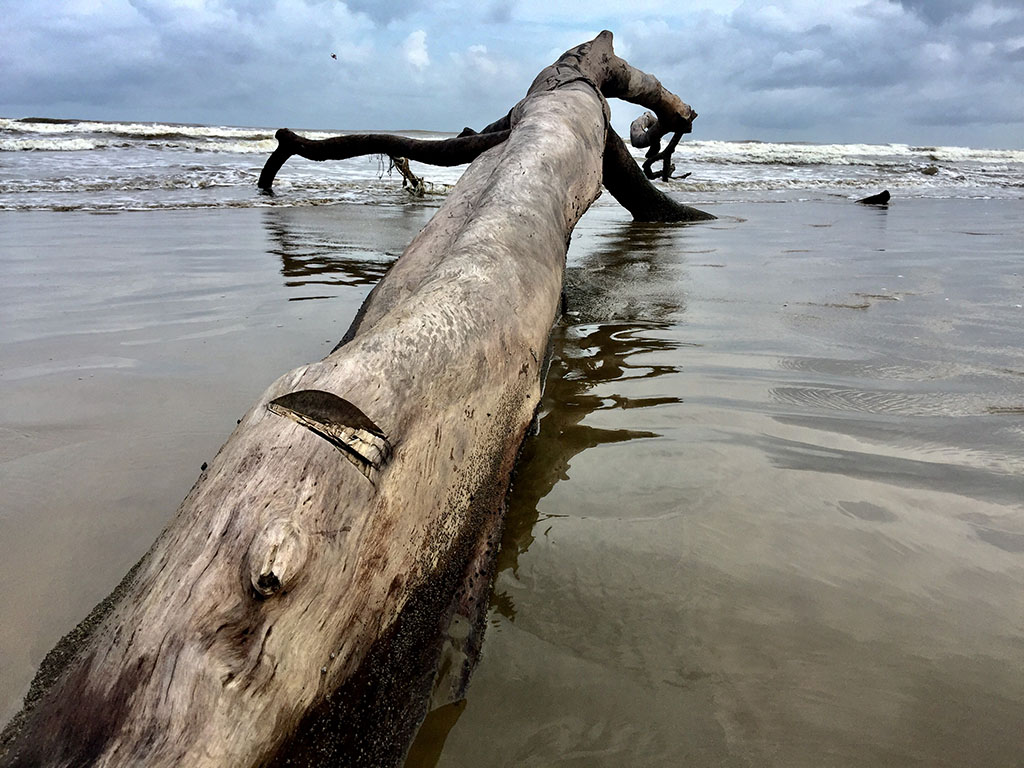 Crystal clear water surrounded by amazing coral reefs and beautiful white sand beach, this beach offers rich marine life and enormous water activities. 20 minutes ride from Havelock dock is a must go place for all.
Kalapathar Beach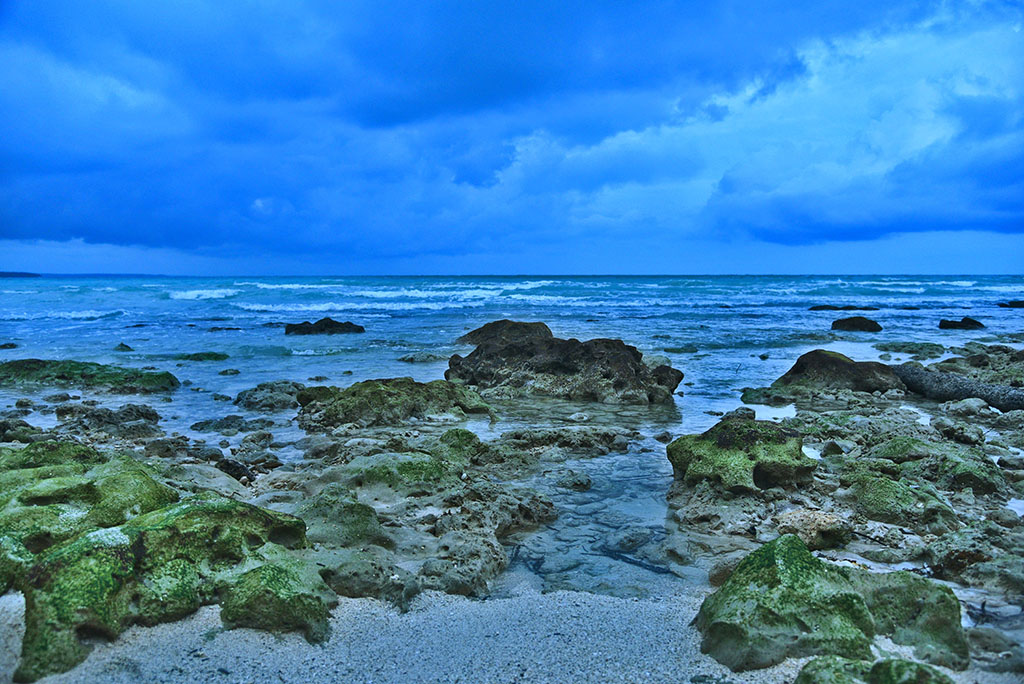 This beach is a bit remotely located on the island. As its name suggests this beach has black rocks spread along its coastline. This is a beach less travelled and so the beauty is natural and untouched.
Restaurants

Anju Coco Resto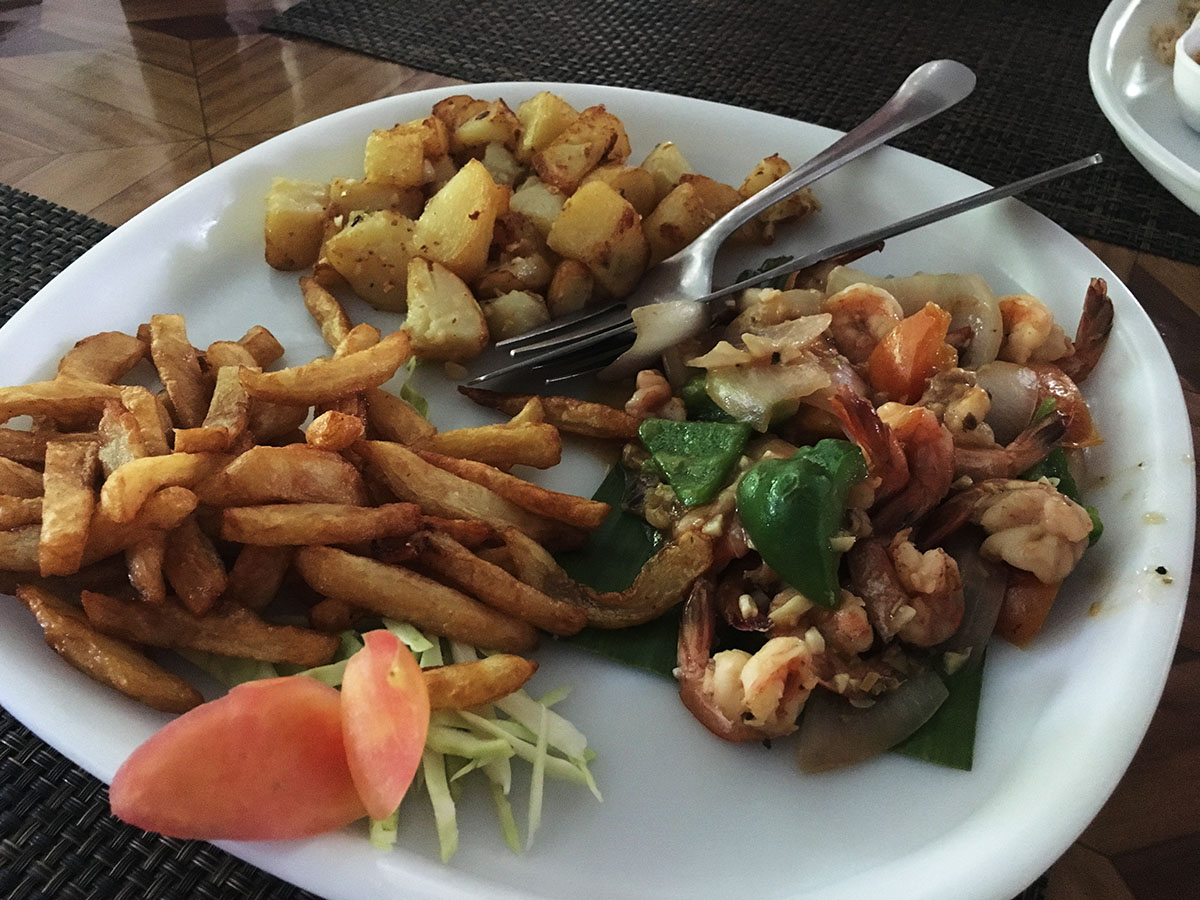 This restaurant was just next to the Ocean Blue Resort. It had the most finely cooked prawns and the ambience of this place simply melted our hearts. If you're looking for a place to chill and eat and listen to some good music at the same time then this is just the perfect place.
You can read the complete review here
Full moon café
This was in my bucket list but due to shortage of time was unable to visit the place. The reason I kept this in my list was due to its high ranking on trip advisor 😛
Barefoot Bar & Brasserie
This café is near the Havelock Jetty, double storeyed café with great food and ambience. Good place to chill and enjoy with friends and family.
Activities in Havelock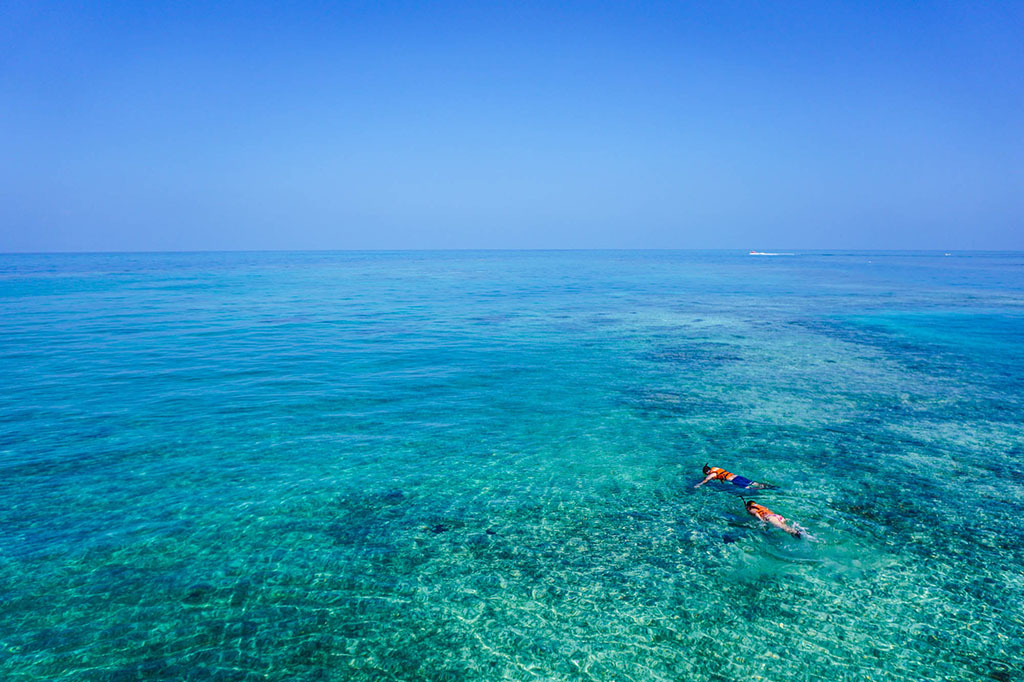 One can enjoy endless activities at the elephant beach. The water is clear as crystal and rich in marine life. The coral reef are so dense that one can see them by just immersing their head. Scuba diving, snorkelling, kayaking, jet skiing and banana boat ride are some of the best activities that can be done there.
Trekking is another thing that you can do in Havelock. There is a 40 minutes trek to the `Elephant beach that takes you through the wilderness and the experience is worth a shot. It is advisable to take a guide with you as the forest is dense and you might get lost!
In a nutshell, I can say that Havelock must feature in your travel bucket list as it would be worth your beachy experience.