Ross Island is located in the south of Andaman. A small island maintained by the Indian Navy, just 800 metres away from Port Blair (the capital of Andaman). This is a beautiful island with an abundance of flora, fauna, hills and forests.
While strolling on the island, one will get to see the remains of the British administrative and colonial buildings, Presbyterian Church and breath-taking scenic beauty. The whole island can be covered by foot in an hour or else there are battery cars that can take you around the island. Perfect place for photography and history lovers!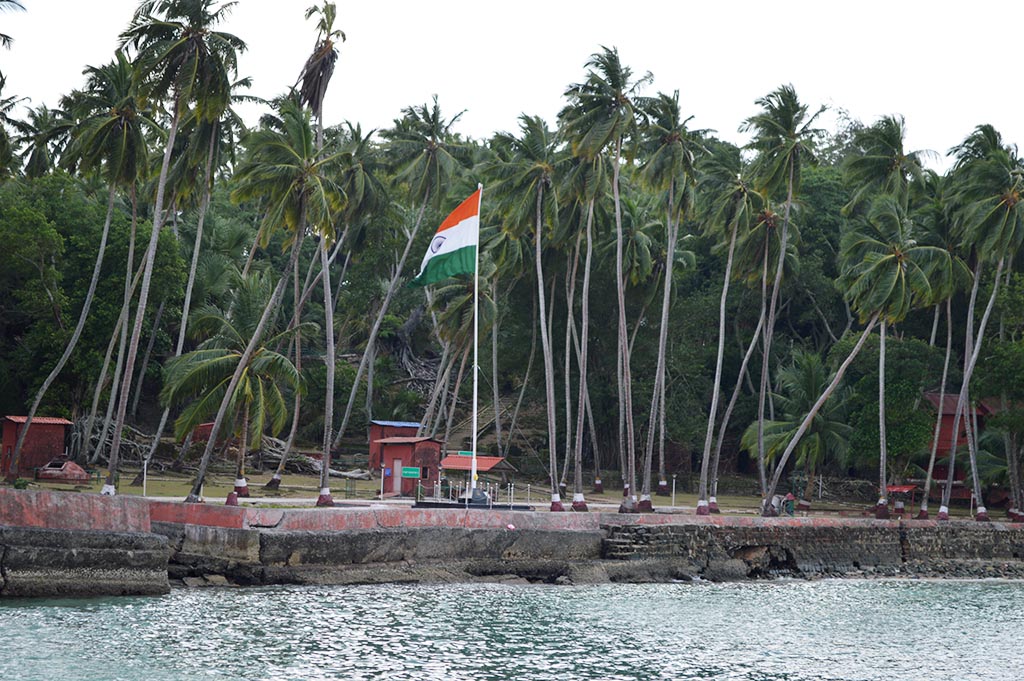 Historical timeline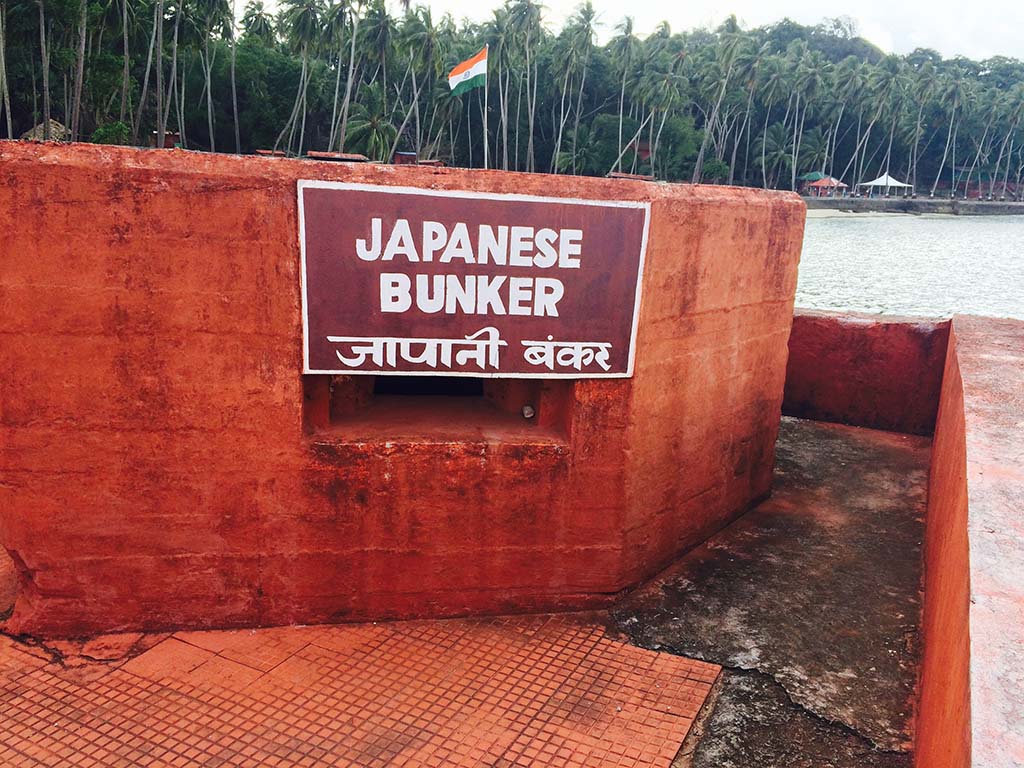 1. Ross Island was once the capital of Andamans during the British era, till an earthquake in the year 1941 devastated its beauty. Now it is left with the remains of the colonial and administrative buildings of the British.
2. For a short period, the Japanese held control of this island during the World War II.
3. Later in 1979, the island was handed over to the Indian Navy.
Facts about Ross Island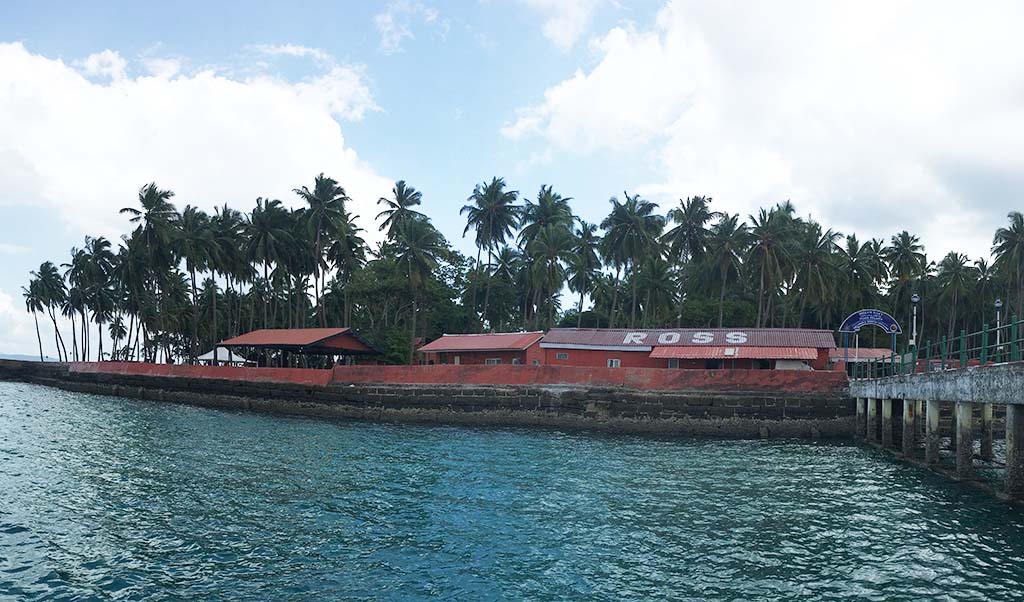 1. Ross Island is the smallest island with a coverage area of around 31 hectares.
2. The shot of North Bay island that gets featured behind the INR 20 rupees note was taken from this island.
3. The highest point has India's lighthouse that used photovoltaic panels to charge the batteries for the operation of the light.
Reaching there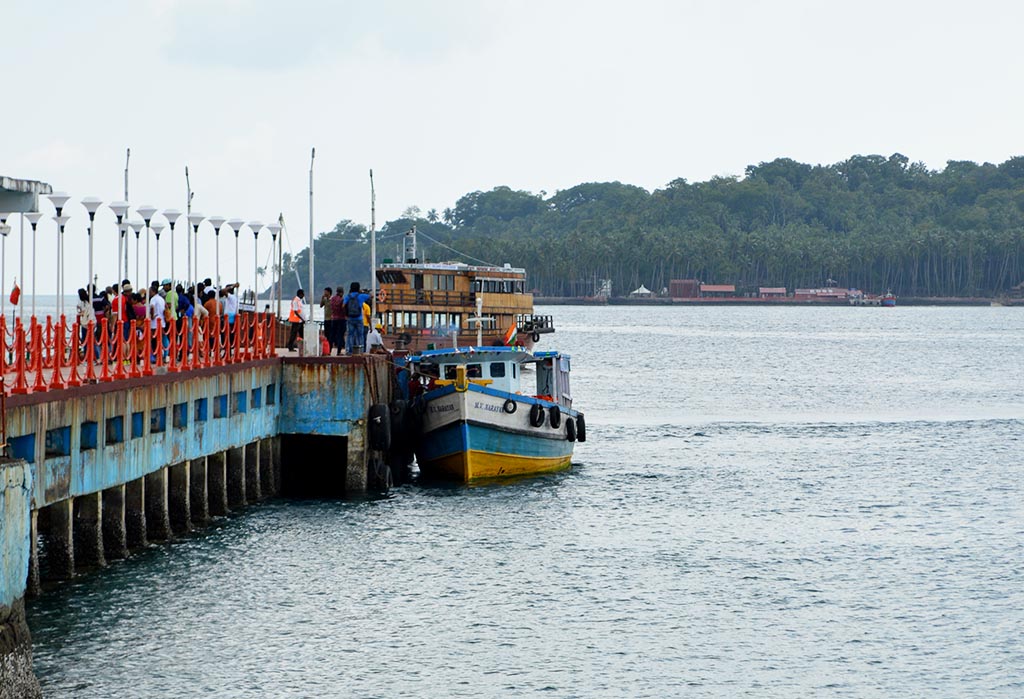 Ross Island is just a few kilometres from Port Blair. The travel time is around 15 to 20 minutes in a ferry. The ferry starts from Aberdeen Jetty which is near Rajiv Gandhi Water Sports Complex and the service runs until 3 pm. Tickets are easily available at the tourism counter and if you wish to see the light and sound show there them buy them along with the tickets.
P.S: The Island stays closed on Wednesdays.
Major attractions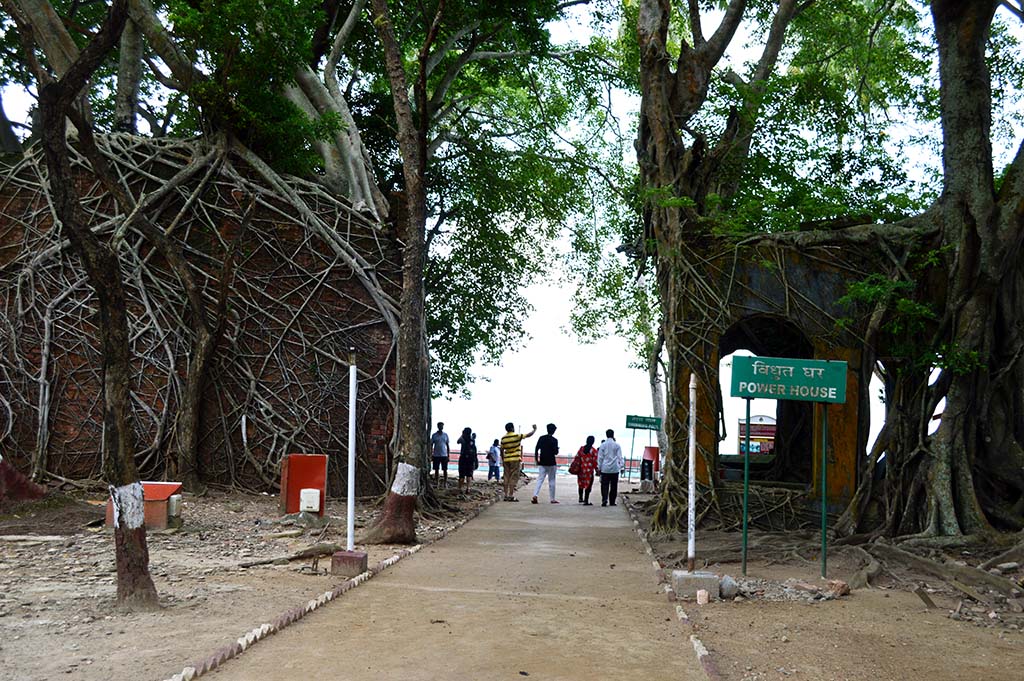 The remains of the powerhouse, covered in thick roots of Kamrup Ficus tree.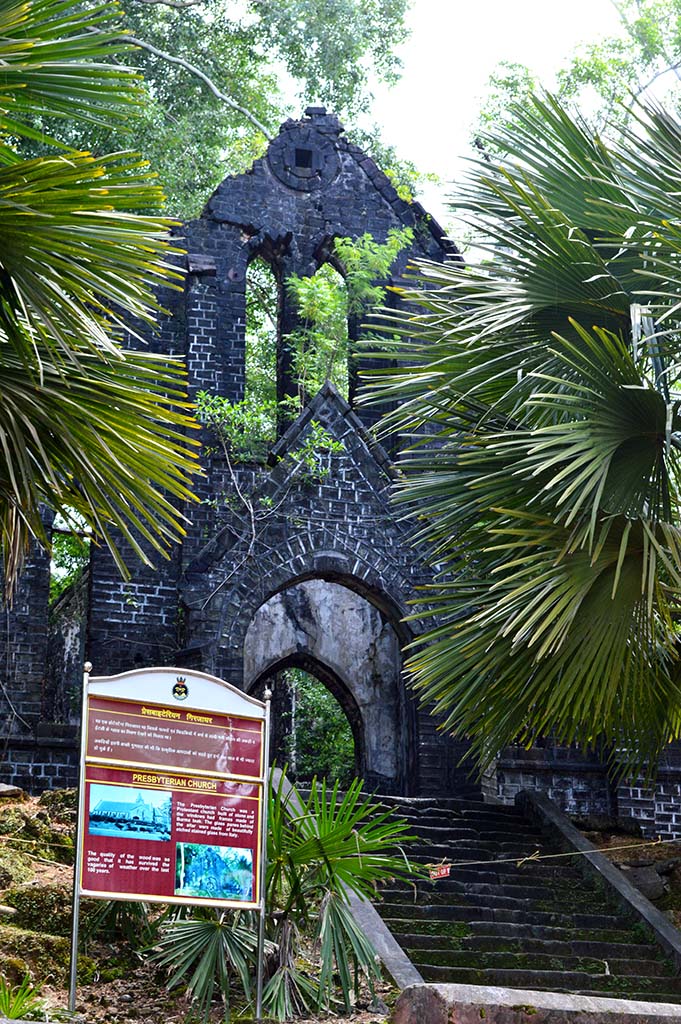 Presbyterian Church, once a beautiful place to worship now just a ruined structure.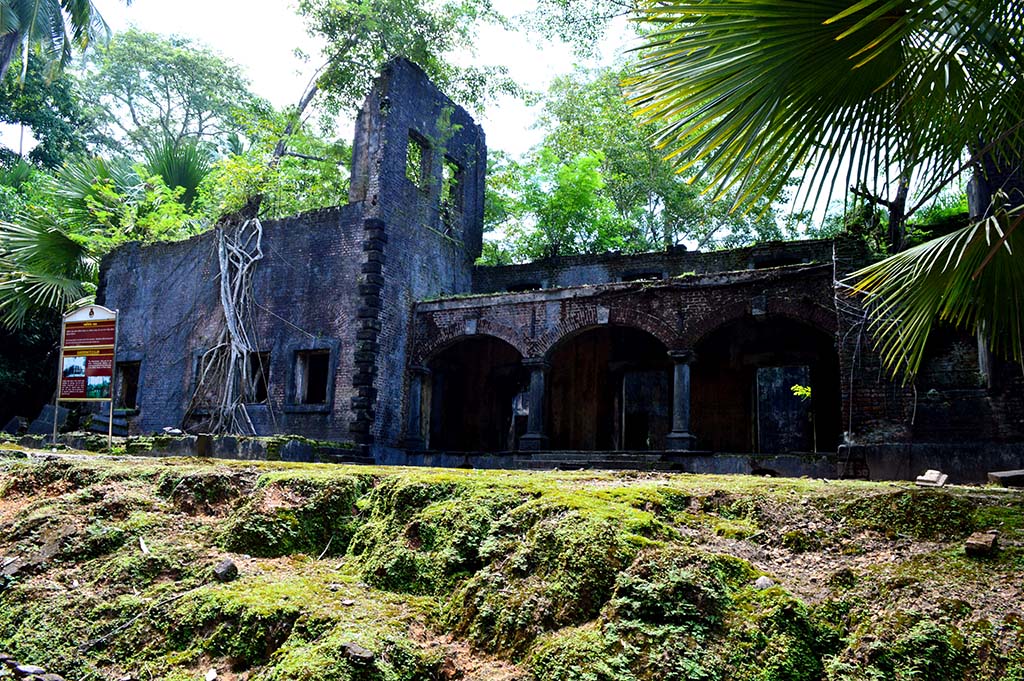 The remains of subordinates club building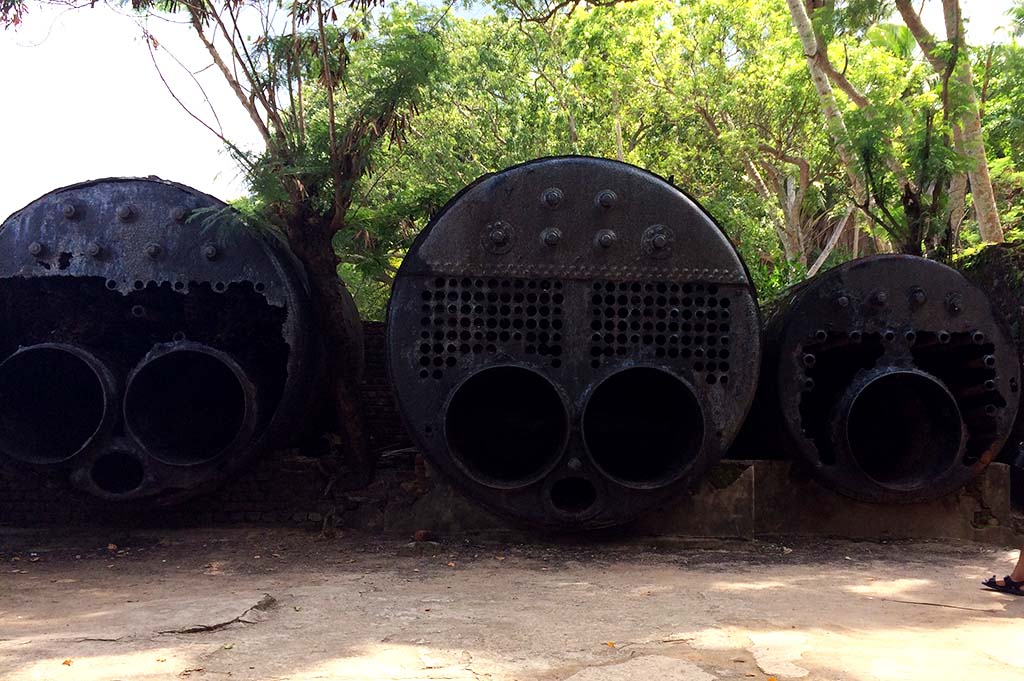 Water Distillation Plant for treating seawater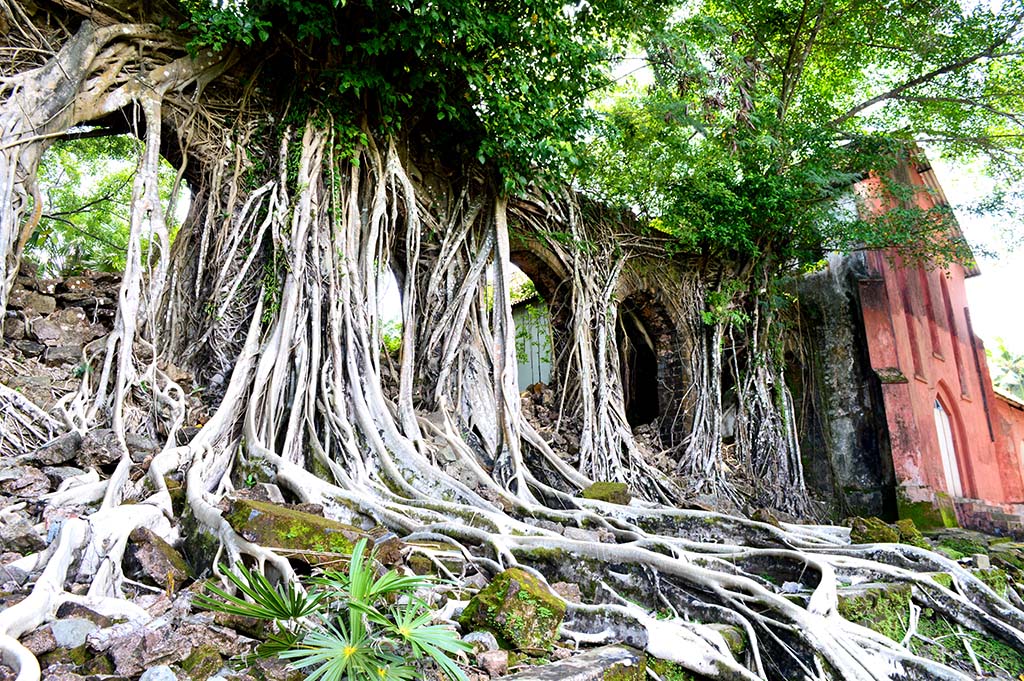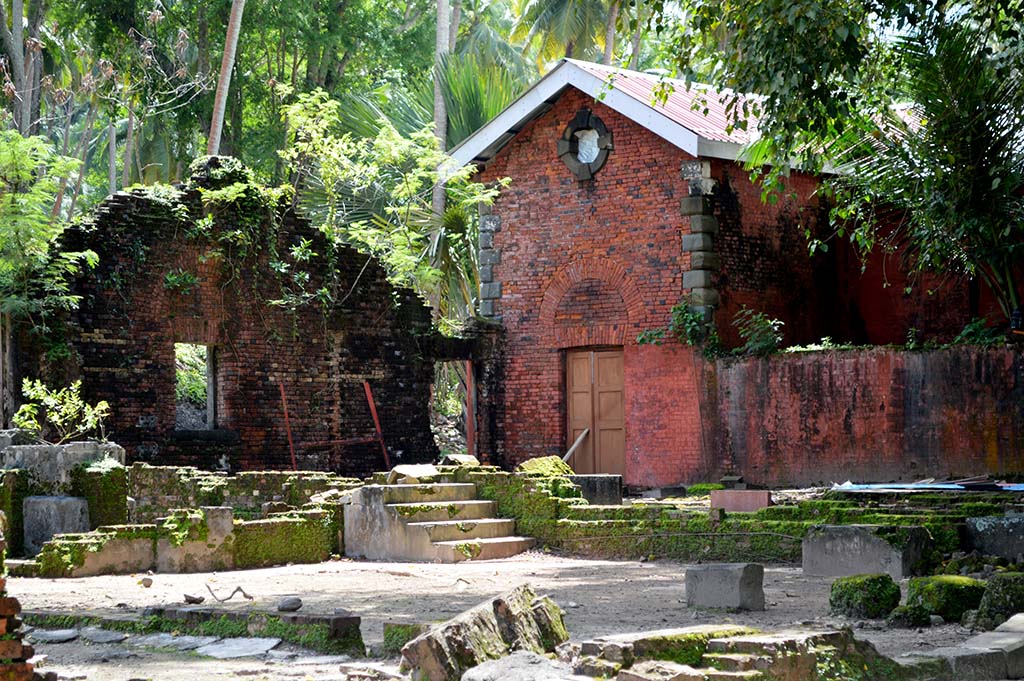 Other administrative and colonial buildings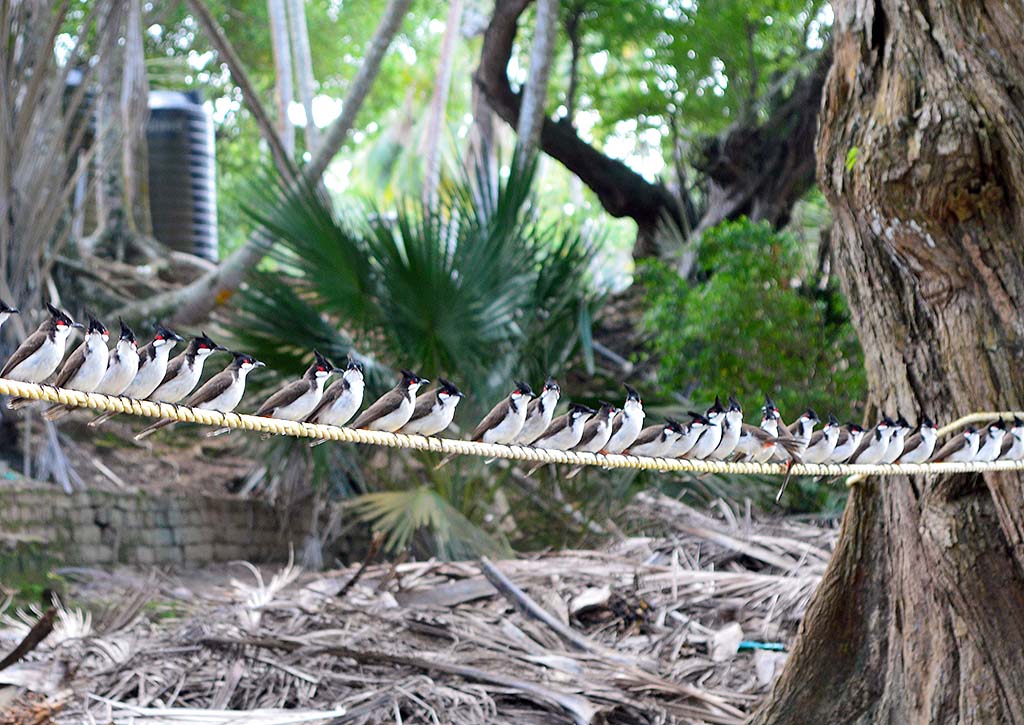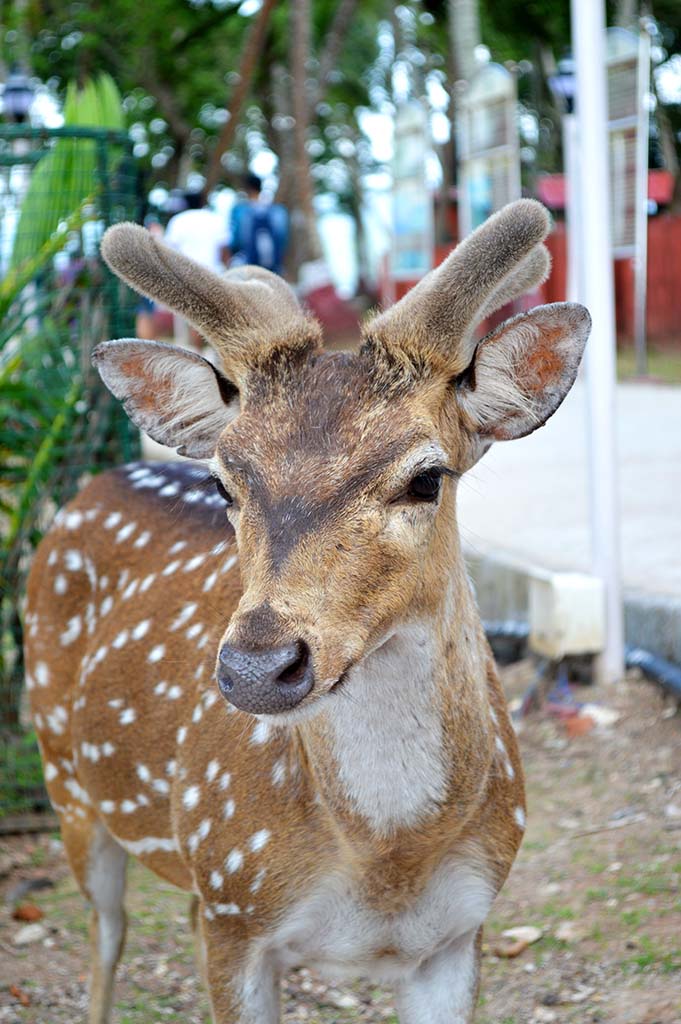 Nature at its best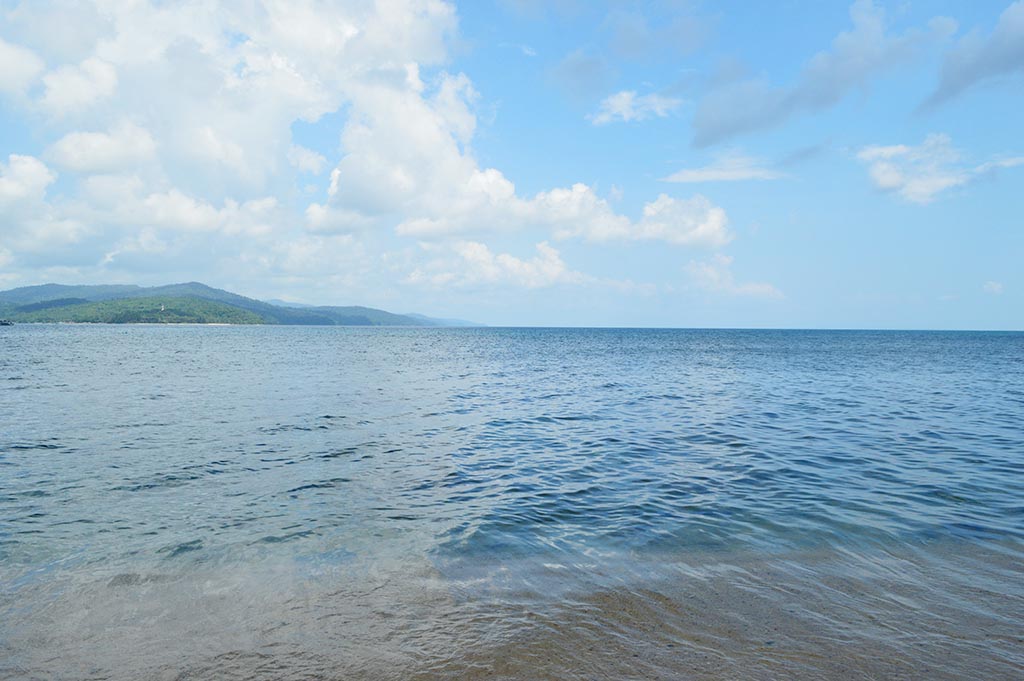 View from the beach of Ross Island