Near the spiritual quarters of Delhi, lies a red stoned Mughal architectural wonder, The Humayun's Tomb. The emperors' wife Hamida Banu Begum built the tomb in the year 1572 after his death. The Persian architect, Mirak Mirza Ghiyas, designed this UNESCO World Heritage monument.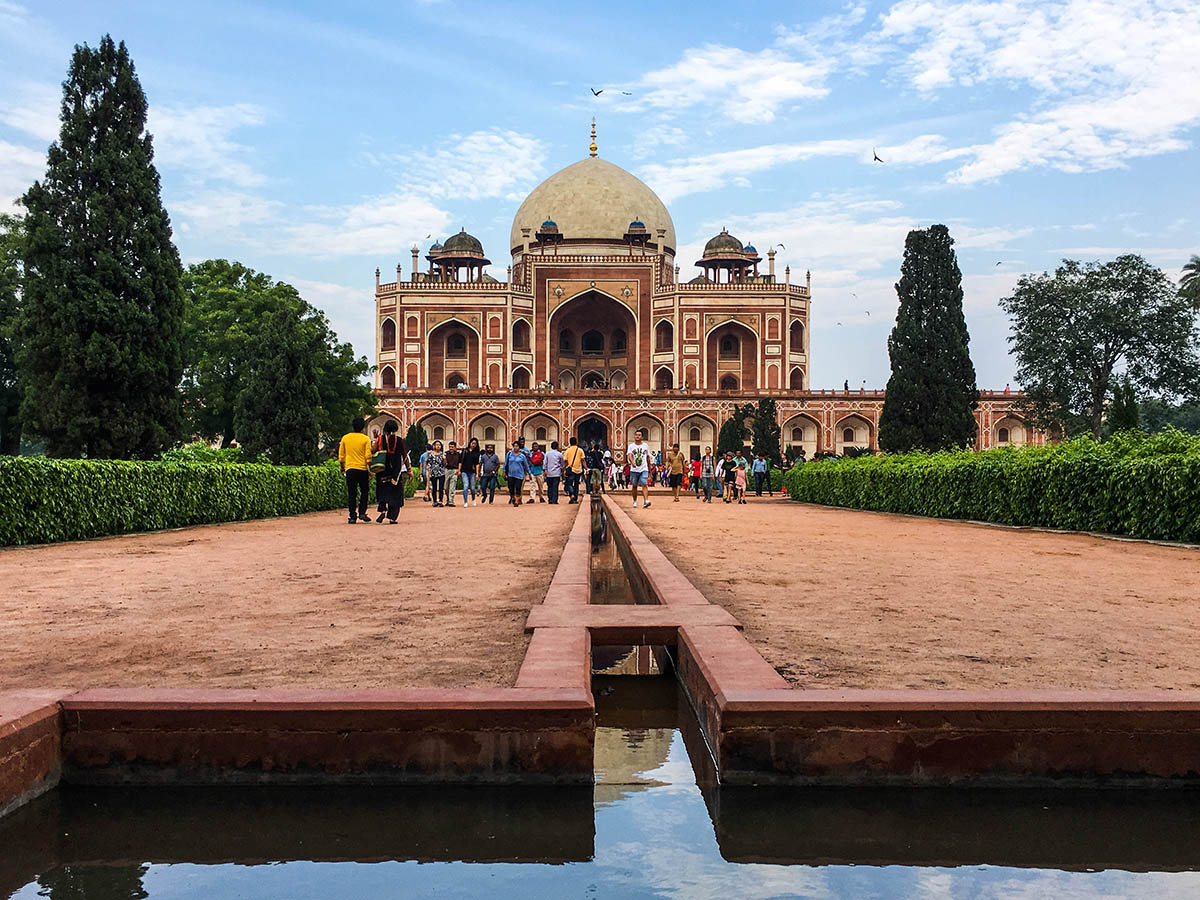 The complex is a large enclosed area surrounded by beautiful gardens and small monuments. The grave is located in the basement of the main tomb and is not open for the public. The tomb was the first to display the Mughal style architecture in India. The head of the tomb is made of white marble, the body is built completely of red sand stones, and the carvings within the body is made using the white marble.
As the history says…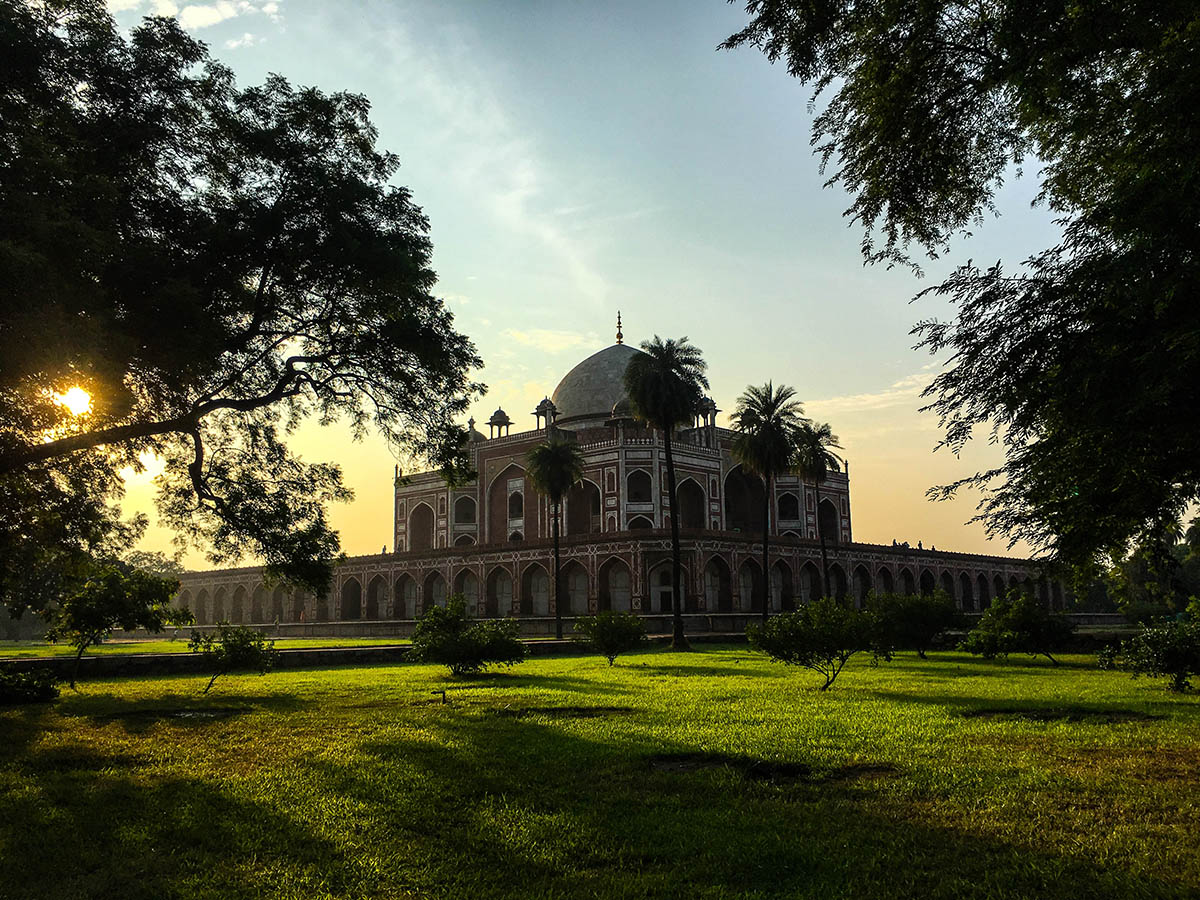 The emperor had interest in astrology for which he used to study on the terrace of his palace during the night. One night the emperor while coming back from his observatory tripped from the staircase that caused a severe head injury, which led to his death three days later. The death was a sudden occurrence for the Mughals as at that time they were fighting a battle against Hemu the conqueror, who invaded and took control of Delhi. Initially the emperor was laid to rest in Purana Quila but later due to the battle, his body was transferred to Kalanaur, Punjab. Later after winning back Delhi, the emperor was buried where now the tomb stands.
Architectural wonder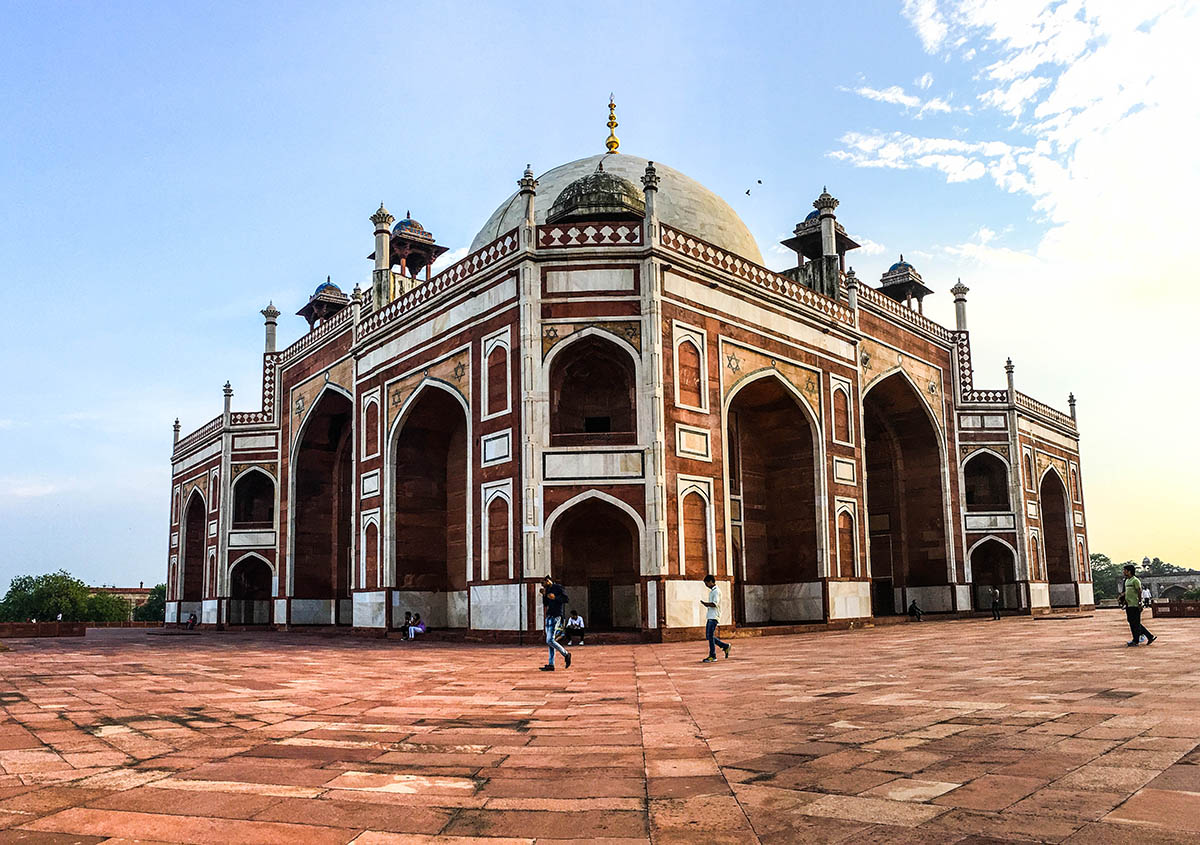 The tomb is first in India to be inspire by Persian and Islamic architecture. The complex has a very symmetric structure. There are two entrances one facing south and other facing west, the gardens are laid in four-fold style called the 'Char Bagh', two pavilion are located on the north and east wall of the tomb. The complex is surrounded by several pool connected to each other via channels.
Other monuments…
Isa Khan's tomb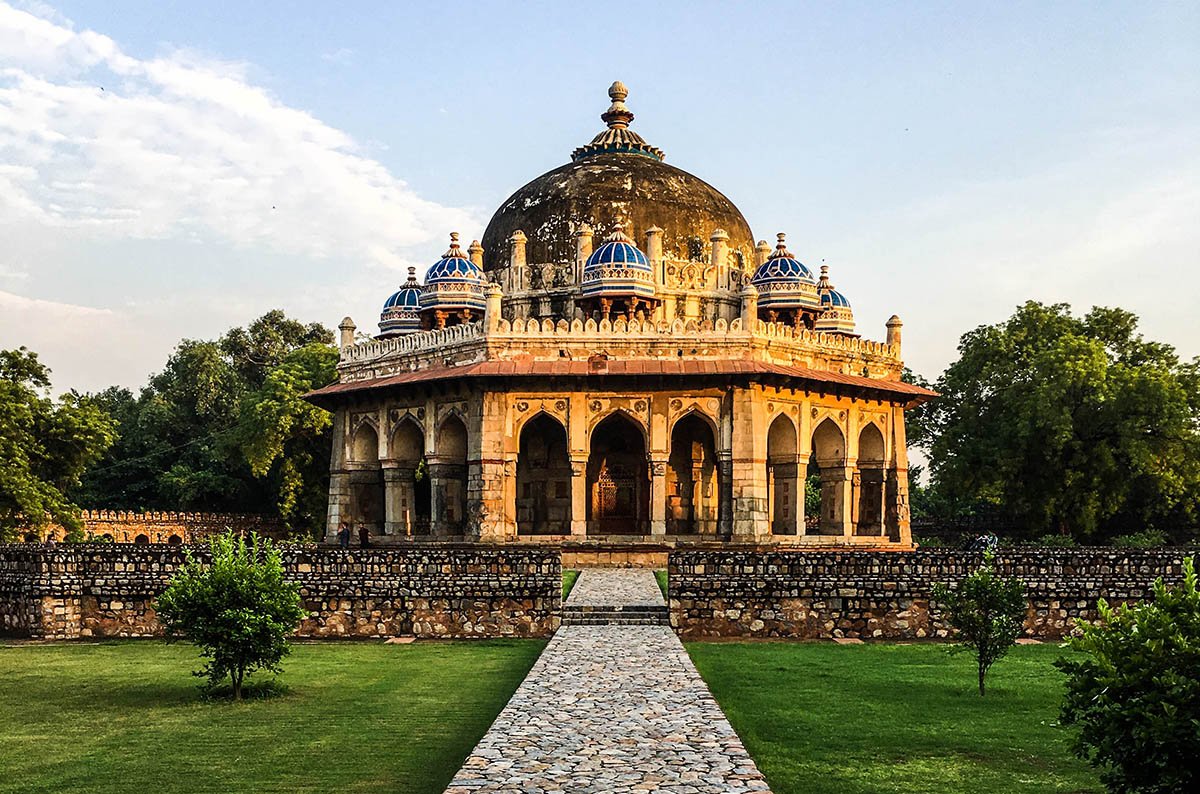 Isa Khan Niyazi was an Afghan noble in Sher Shah Suri's dynasty. He fought the Mughals with the Sur dynasty and to honour his noble presence the tomb was built. It is an octagonal shape structure with India's oldest sunken garden and located at the centre of the octagonal garden.
Barber's tomb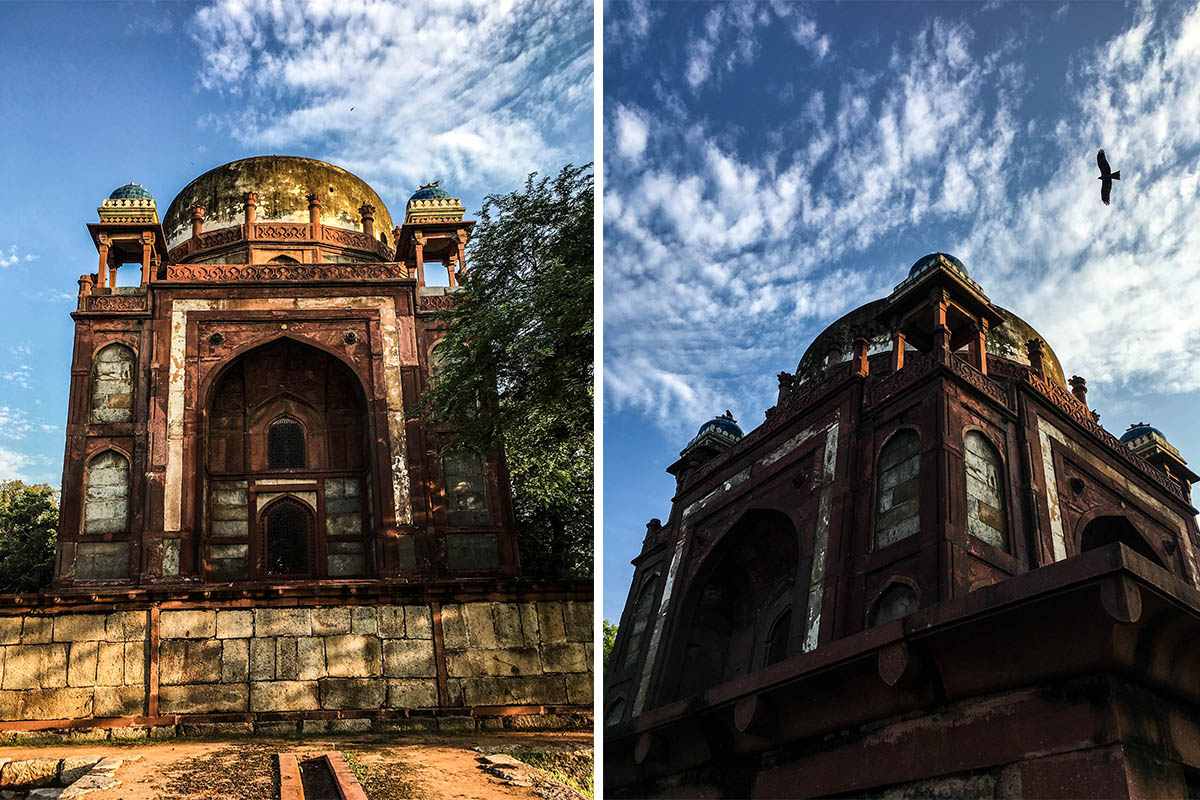 This lies within the complex of Humayun tomb. This tomb belonged to the royal barber. Two graves inscribed with verses of the Quran lie inside the tomb.
Nila Gumbad (Blue tomb)
This tomb is located at the Nizamuddin round about, as it name says the head of the tomb is made of blue tile. The tomb was built during the reign of Jahangir, is octagonal from outside and square from inside.
Best time to visit
Since it is an open compound plus involves lot of walking, so it is suggested that you either visit on cloudy days, early in the morning or during winters.
Timings: 7am to 7pm.
Ticket: 30 INR for Indian and 500 INR for foreign nationals.
Nearest Metro: JLN Stadium (Voilet Line)