Kalimpong, is a quaint town with colonial style architecture, hanging on the ridge over the Teesta River is a breath of fresh air. The town gives a panoramic view of the Himalayas, and the mighty Kangchenjunga. You will find a perfect cultural blend with Lepchas, Nepalese, British, Indian, Tibetan and Sikkimese living next to each other. Apart from being culturally diverse, Kalimpong is a house of more than 4000 species of flora that includes around 400 varieties of orchids.
Getting There:
Kalimpong can be easily reached by car, as it is just 55 kms away from Darjeeling and about 65 kms away from Siliguri. The journey is very pleasant, as you travel through the dense forests and witness the Teesta River flowing by your side. Soon as you bid adieu Teesta River, you get a view of the great Kangchenjunga, which Is mesmerizing!
Best Time To Visit
The best times to visit are March to May and August to November as the temperature varies between 19 degrees to 37 degrees Celsius. My visit to Kalimpong was in July (which is off-season) and it was raining the whole time.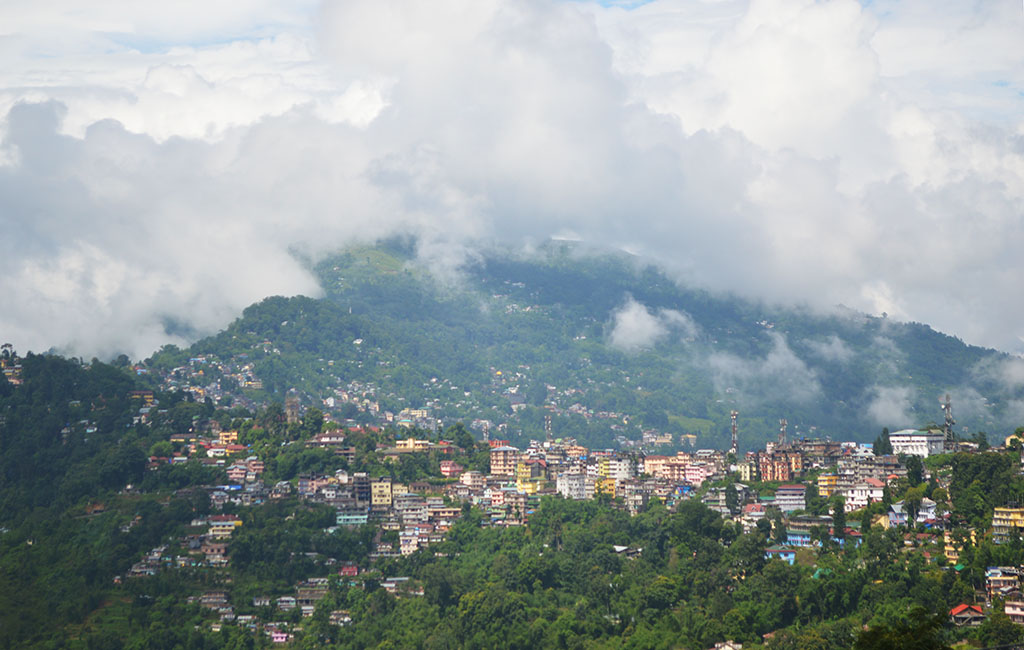 What To Eat
With it culturally diversified population, food here will definitely win your heart. Burmese delicacies, Thukpa, Momos, Darjeeling Tea and Churpee (special cheese made of Yak's milk) are absolute must-haves while in Kalimpong.
Major Attractions
We went for a 1 Night-2 Day stay and tried to cover as many attractions as possible. Since it was raining, few sites had dense fog making it impossible for us to discover the place properly.
1. Lovers Meet View Point
We drove from Darjeeling via Teesta Bazaar to Kalimpong. It took us around 2 hours to cover approximately 70 kilometres. Lovers Meet View Point was the first stoppage of our journey where two rivers Teesta and Rangeeta meet at a point known as Triveni. One can easily distinguish the rivers by their distinct colors. You can also treat yourself with tea and Maggie at the counter near the viewpoint.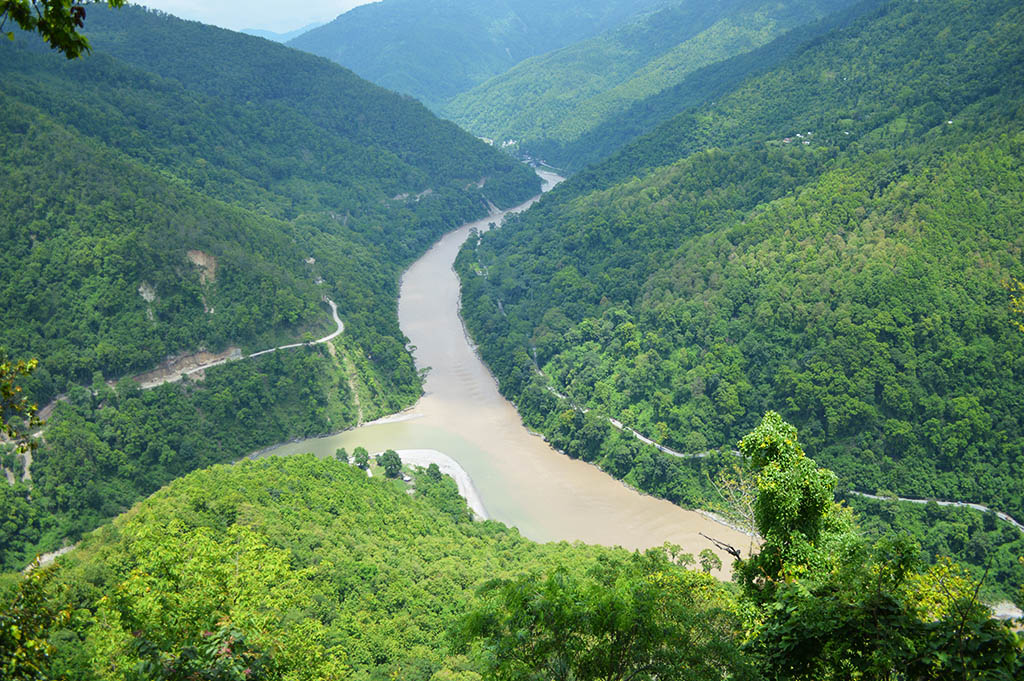 2. Pine View Nursery
Kalimpong's very famous cactus nursery was the second place we visited. This nursery is specialized in cultivating exotic cactus plants. It's a great place for nature and photography enthusiasts, as one gets to see some unique forms of cactus.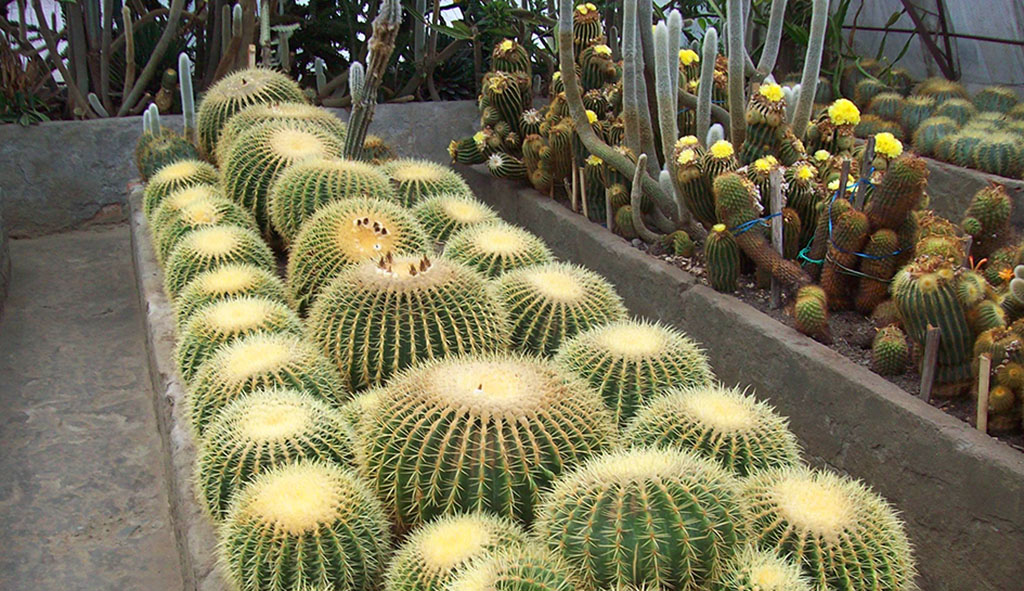 3. Durpin Gompa
Our third stoppage was the largest monastery of Kalimpong, consecrated by Dalai Lama in 1976. This place displays remarkable Buddhist architecture. The main prayer hall has a display of impressive paintings all over the walls and the ceiling. The second floor of the monastery displays 3D mandalas along with a breath taking view of the Kangchenjunga.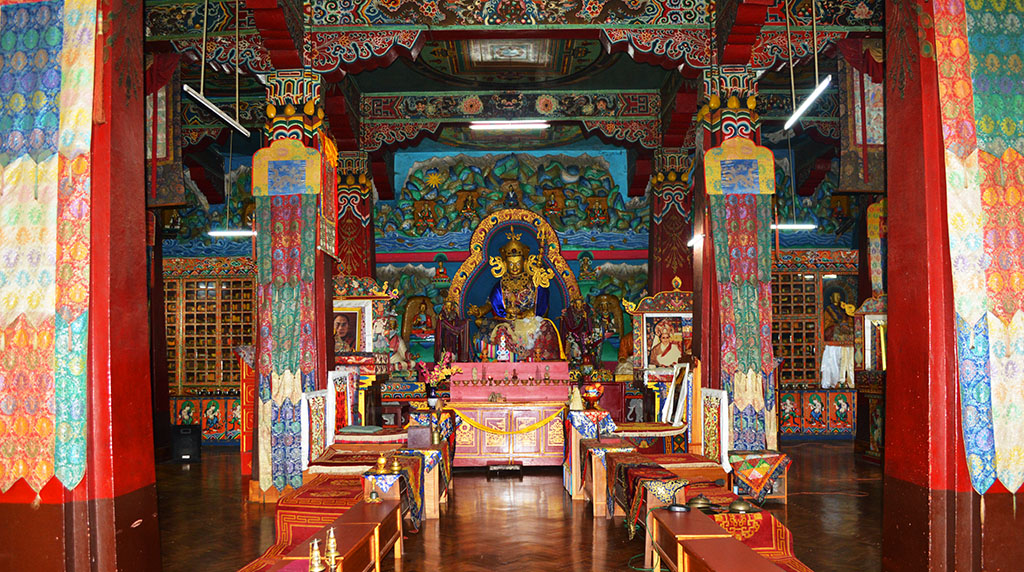 4. Mangal Dham
This was our last stop for the day. This temple is dedicated to Lord Krishna and is one of the key Hindu worshiping site in the district. The temple has paintings of several scenes from the lives of Lord Krishna along with Mangaldasji's idol on the ground and top floor of the temple.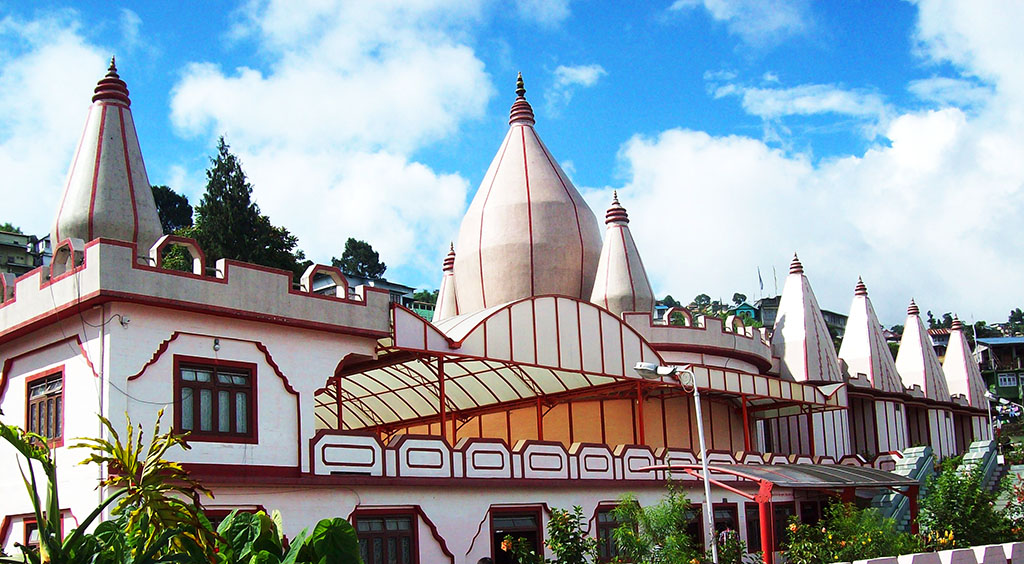 5. Dr. Graham's Home
This was the perfect place to start of our second day. It's an orphanage and school built by a Scottish missionary Dr. JA Graham and transpires hope and happiness. The school aims at educating the children of tea-estate workers. You can walk around the campus, visit the old chapel and admire the beauty of Scottish architecture.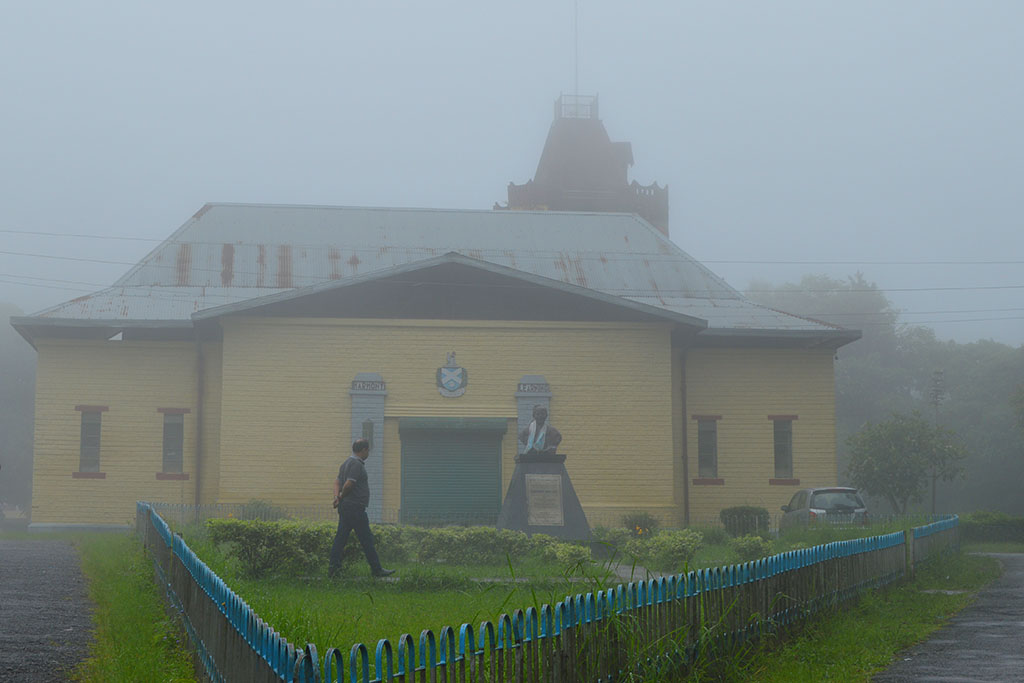 6. Deolo Hills
We visited Deolo Hills next, which are one of the top-rated attraction in Kalimpong being the highest point of Kalimpong. From Dr. Graham's Home we went uphill to reach there. There was dense fog due to the rain but still we managed to get a view of the snow-clad mountains of Kanchenjunga. The park has three water reservoirs that supply water to the region. A short walk in the park was refreshing and helped us to gear up for the long journey ahead to Gangtok.
7. Tharpa Choling Monaster
Coming down the hill, our last stop for the day was the Gelugpa monastery, Tharpa Choling. The fascinating statues of Buddha were mesmerising and Chinese temple was unusually beautiful. Since we were running out of time, we skipped the Lepcha Heritage Museum.
And we left the quaint town, with tonnes of happy memories…