I always wanted to explore India's first modernist architectural city, which is just 246 kilometres from Delhi. A city so planned and artistic, how could I not explore!
Owing to the remarkable and meticulous planning of the city, it is very convenient to reach the sites using cabs and auto.
HOW TO REACH

For people residing in the adjoining cities it is best to reach via car, bus or train. I took a train from Delhi that took me nearly 3 ½ hours to reach Chandigarh (probably the fastest way to commute). Rest Chandigarh has its own Airport, so those travelling from distant cities can reach via flight or train. Travelling within the city is easy thanks to well connected fleet of public transports and is quiet cost effective too. I preferred travelling via OLA or UBER taxis.
P.S: They also have Hop-On-Hop-Off bus services, which is definitely in my bucket list for the next visit
FOOD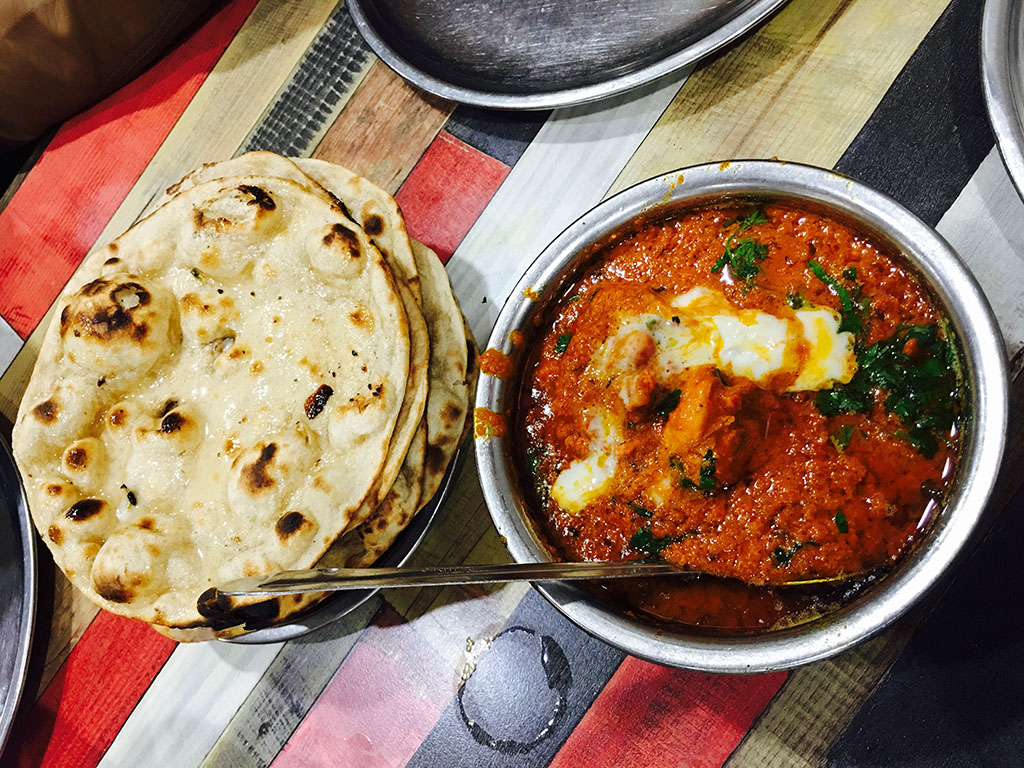 The food part didn't disappoint me at all! Each and every outlet that I tried had amazing food. The quality and the quantity both were satisfying. Here are some of the outlets that I tried:
i) Pal Dhaba (Sector 28D) – very famous for its Butter Chicken and Mutton Rogan josh
ii) MatruTikkiwala (Sukhna Lake) – Golgappas and Rajkachori a must try thing
iii) Ten Downing Street – The place is good if you are looking for fine dining experience. Barbeque chicken and Chinese platter in starters is a must try!
POPULAR PLACES
1. ROCK GARDEN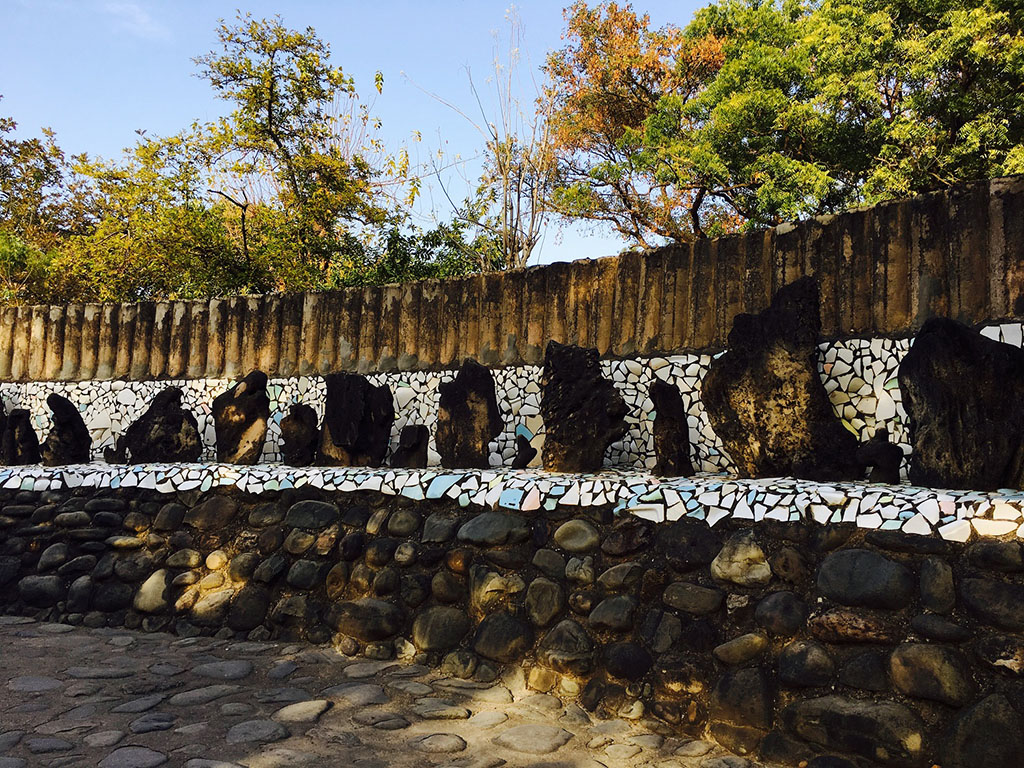 It is one of the most popular attraction in Chandigarh. Built completely out of waste material, this living dream was brought to reality by Sh Nek Chand. The garden has three phases showing variety of art and sculptures. And yes do visit the area with swings, it will definitely remind you the days of your childhood.
2. SUKHNA LAKE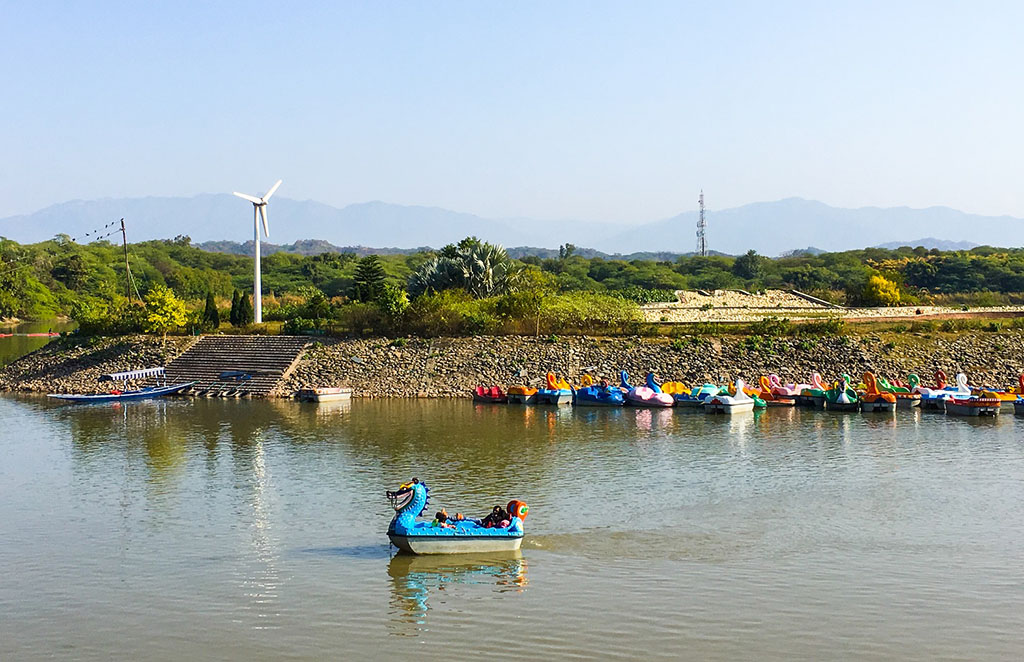 This lake lies at the foothills of the Shivalik. It is quite closer to Rock garden and is a great spot for picnic. They also have boating facility, which include shikara rides and paddle boats. You can also witness many migratory birds around the lake.
3. OPEN HAND MONUMENT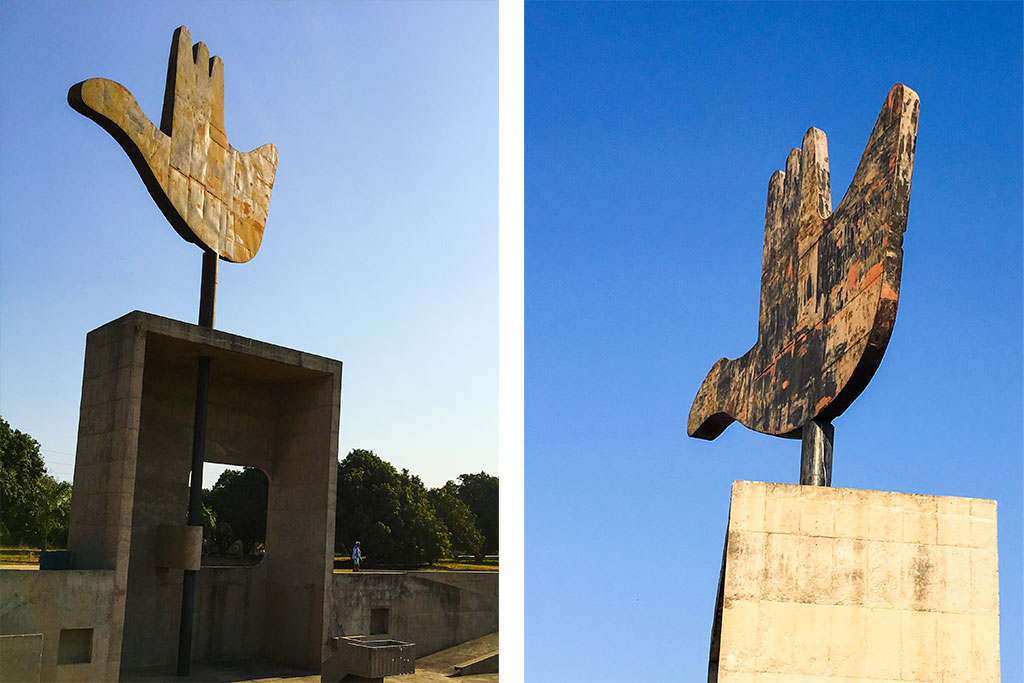 This symbolic structure is located in the Capitol Complex. It was designed by the creator of the city, the famous architect Le Corbusier.
4. MUSEUMS OF CHANDIGARH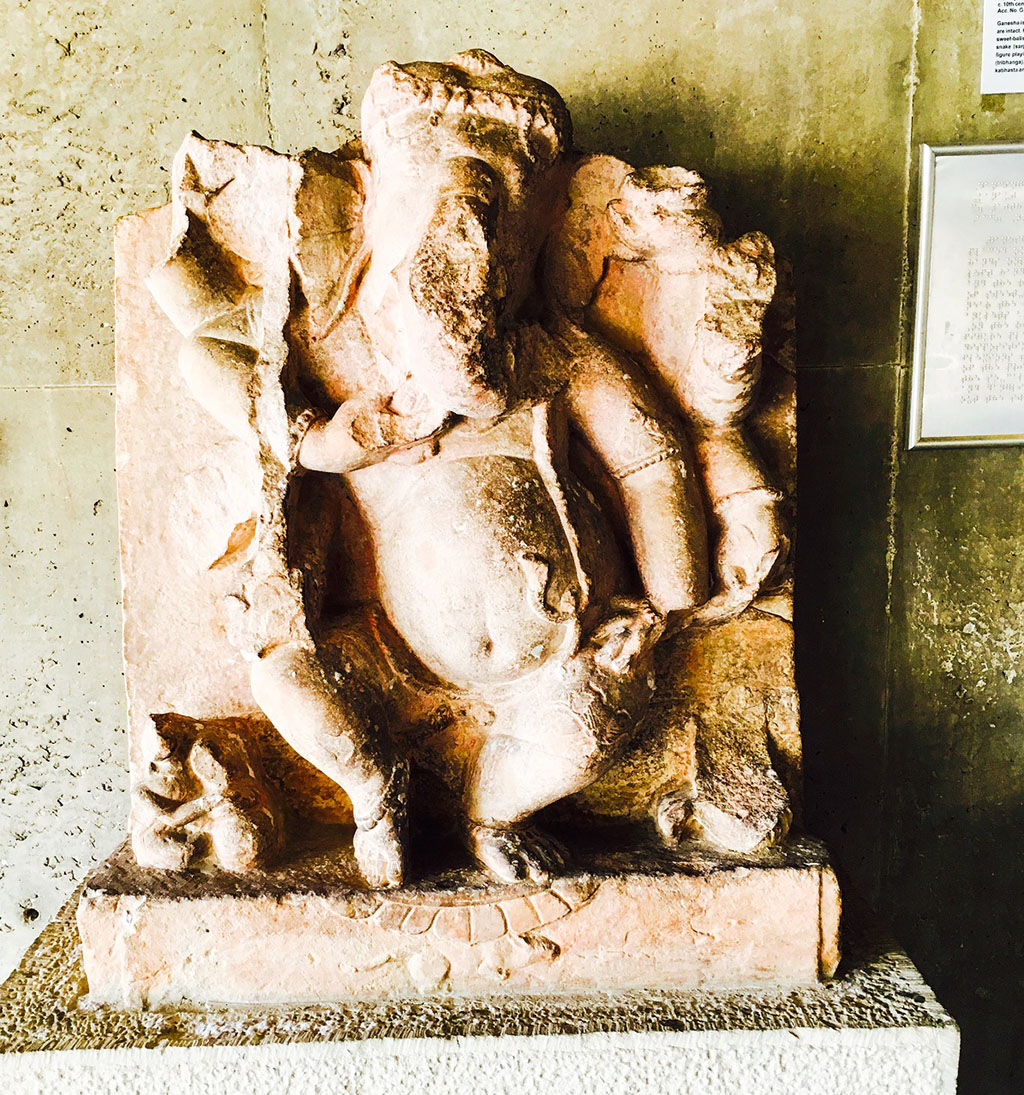 So there are four museums in the city, three of them are near the leisure valley and one is in sector 23 Chandigarh.
i) NATURAL HISTORY MUSEUM
ii) ARCHITECTURE
iii) ART GALLERY
iv) INTERNATIONAL DOLL MUSEUM
5. GARDENS TO EXPLORE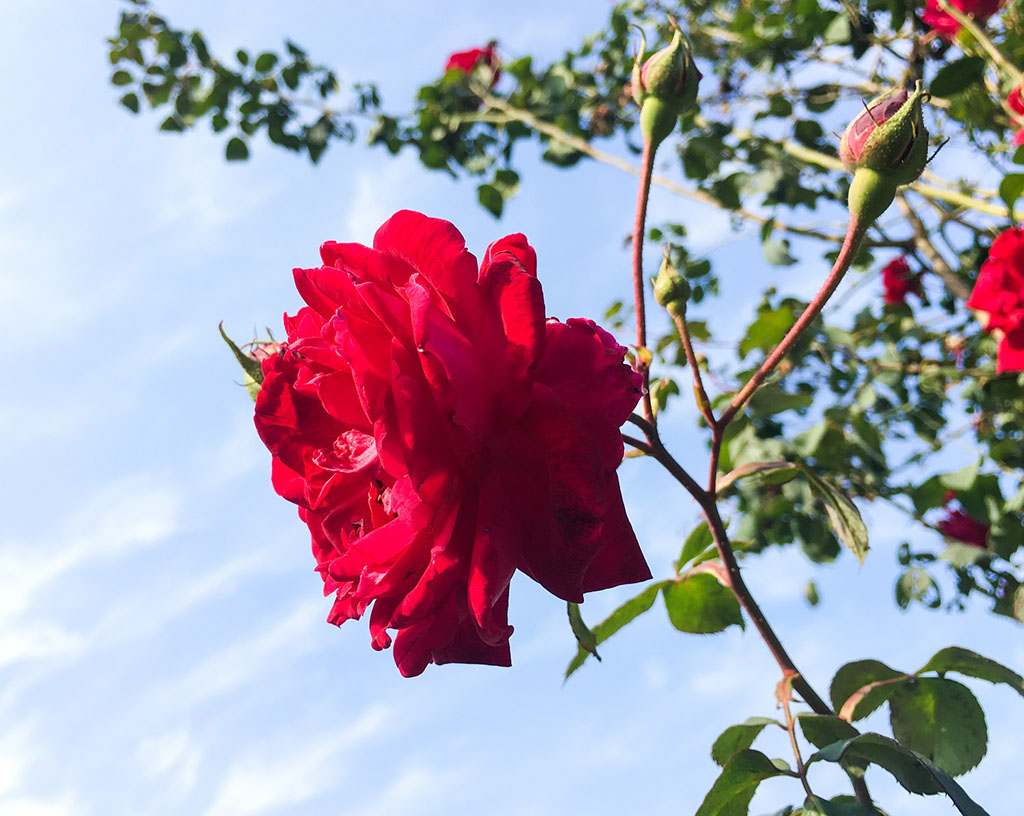 You can find many beautiful gardens in the city to stroll, relax, and enjoy the nature. One of them is the Rose garden where you can find more than 100 variety of roses. Next to this is the Butterfly garden where you get to witness a variety of butterflies, which is a great site for nature and photography lovers. Apart from these, there are several other gardens such as, garden of Fragrance, Japanese garden and many more.
6. Last but not the least; experience the famous Sector 17 market, which is considered as the pedestrian's paradise. Great place to shop and hangout.