I was on a one-day Bengaluru tour trying to see and experience as much as I could. MTR was on top of my restaurant list, as this was highly recommended by my friend who herself is a food blogger. I went here for lunch and had a great time binge eating South Indian food.
MTR is one of the oldest restaurants in Bengaluru serving amazing food. They also happen to be the inventors of Rava idli, which is a popular south Indian breakfast dish. The chain started in 1924 by Y. Maiyan and his two brothers. Lalbagh was their first outlet, now they have six other branches in the city and three abroad (Dubai, Singapore & Kuala Lumpur).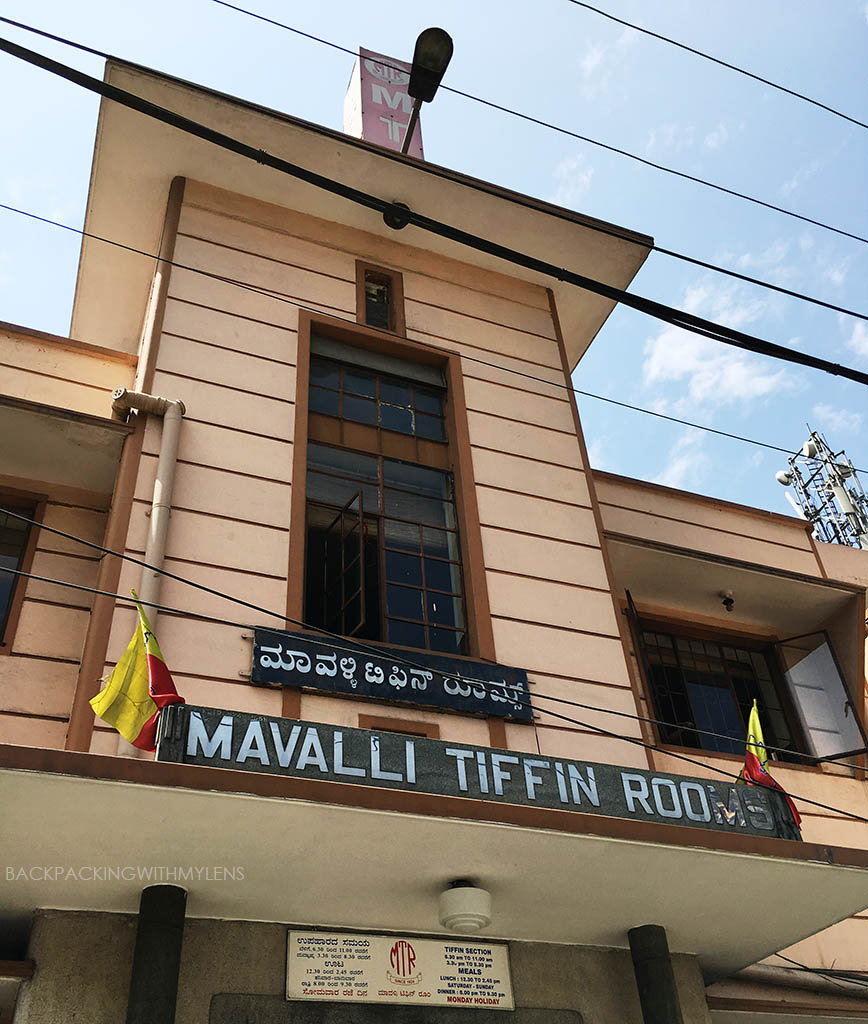 The outlet has two floors and plenty of seats but that is never enough, as it always remains jam-packed. The interiors are not very fascinating, plain and simple. However, the food is what attracts so many people every day.
I opted for the 'Unlimited Lunch Thali' that cost 250 INR that you are not allowed to share. It had 15 to 16 items with unlimited servings. The waiters were serving each item slowly and one-by-one giving you enough time to enjoy every bite. The serving started with rasam and ended with a special dessert and ice cream.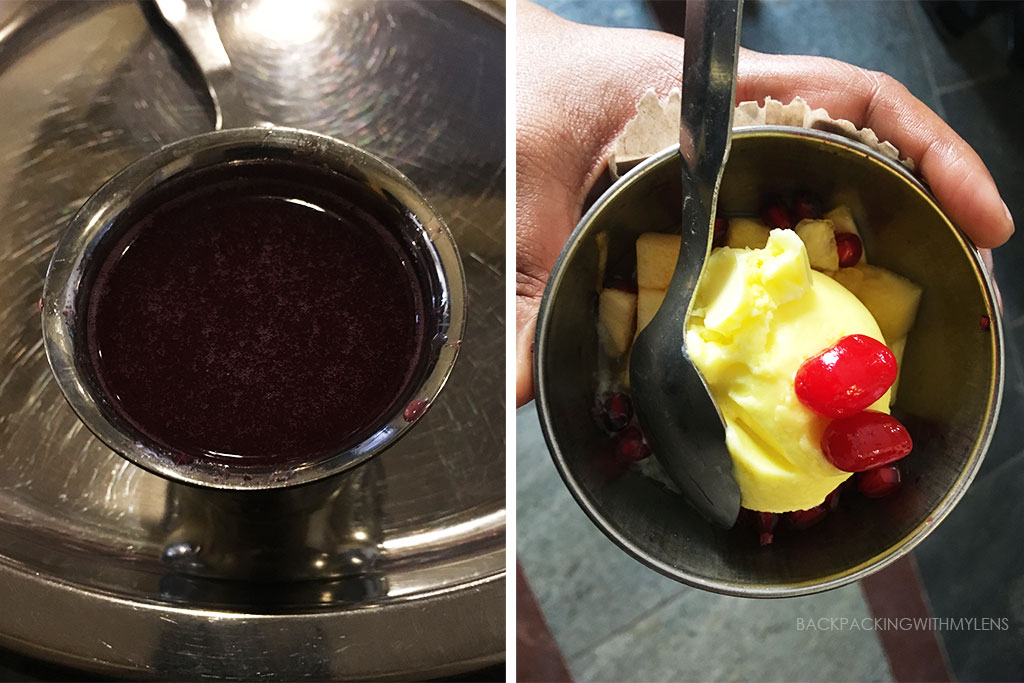 The service is good, fast and if you have any doubts about the dishes, the waiters will be happy to guide you through every item properly explaining its contents. Don't get fooled by their serious looks, they keep an eye on everyone's plate so that no one misses anything.
The MTR experience was more than value for money. Can't wait to visit MTR again!