Kolkata trip is incomplete without a visit to the Flurys, a famous breakfast place at the Park Street. The legendary tearoom welcomes you as soon as you enter the Park Street via Park Circus. The bright pink board with European typography is hard to miss.
It is one of the oldest confectionaries in Kolkata started by a Swiss couple back in 1927. This place is well known for its exotic cakes, pastries, puddings and handmade chocolates.
I visited this place with a friend on a Sunday morning. The outlet was jam-packed at 9 a.m. but thankfully, we managed to grab a corner seat from where I could observe the whole place. The contemporary interiors of the café transported us to a different era.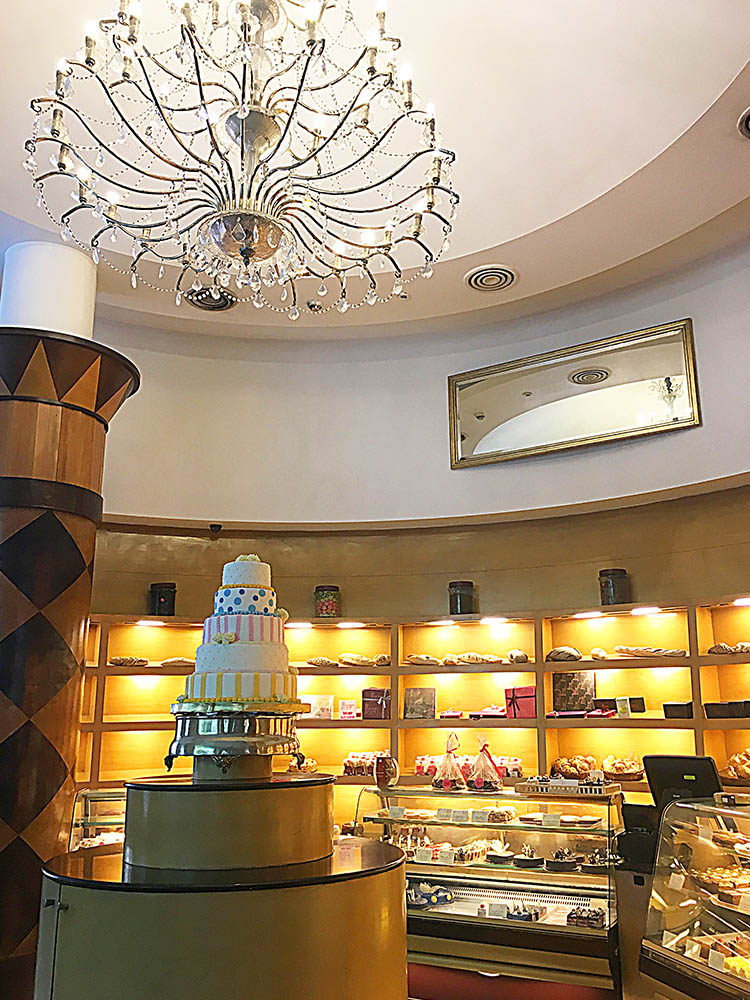 The smell of freshly baked bread and roasted coffee beans doubled our hunger. We ordered Three-layer club sandwich, three-egg omelette served with bread, potato wedges and a Cappuccino.
I started my day with their gigantic three-egg cheese and tomato omelette with potato wedges. The omelette had a creamy taste that was simply amazing. Having it with freshly brewed cappuccino and crispy wedges made my day.
I also had few bites of the club sandwich and it was good too. The sandwich was flooded with fresh veggies and the bread was fresh n fluffy.
We also had a look at their dessert menu. It was tempting but we were so full that we skipped the deserts. Instead, we packed a few for after lunch sweet cravings.
While taking the last sip of my cappuccino I thought that what makes this place so extraordinary. Is it the food? Is it the décor?
But, after looking around, I realised that it is the experience that this place offers makes it so extraordinary. As Paulo Coelho said, "It's the simple things in life that are the most extraordinary."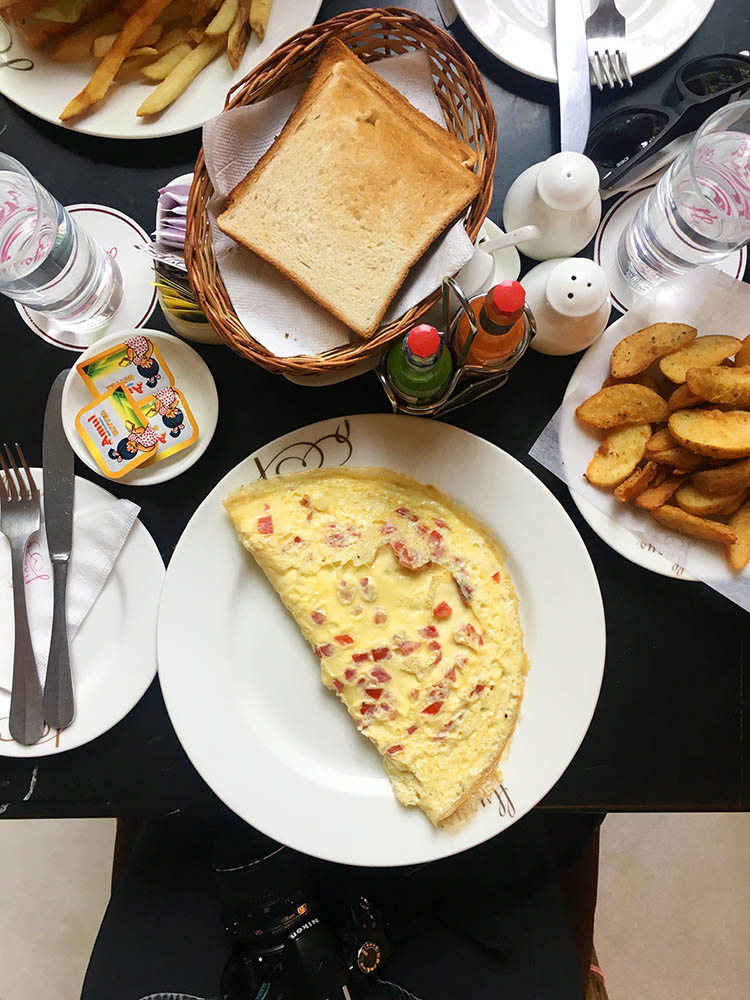 Let me know about your Flurys experience in the comments below.