The best thing about being on road is that you get to explore beyond the set itinerary. Pykara is one such place that we explored on our journey to Mysore from Ooty. This came as a pleasant surprise from our driver to us and to be honest, this place was an epitome of beauty.
Pykara is a tiny village in Tamil Nadu, just 19kms away from Ooty. This village is been named after the river Pykara, that originates from Mukurthi peak and is considered a sacred river by the Toda clan. This place usually serves as a stopover for people travelling from Ooty to Mysore.
Let us dive into the serenity of Pykara and explore its gems.
Things to see in Pykara:
This place is pristine and the beauty is untouched. You'll feel content being in the lap of mother nature. Here are few suggestions to grab on.
Pykara Falls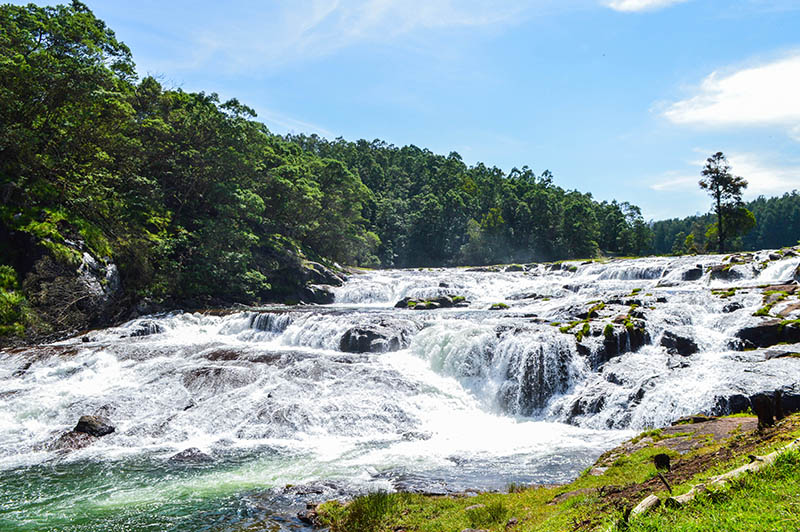 This is the first thing that you'll see as you enter the village. A 6 km walk through the meadows, take you to the falls. The river water seems calm at first. As you walk down, you see water falling through a series of steps leading to a beautiful waterfall. Sit here for a while and admire the beauty of nature. Oh! and don't forget to get yourself clicked with the tiger.
Pykara Lake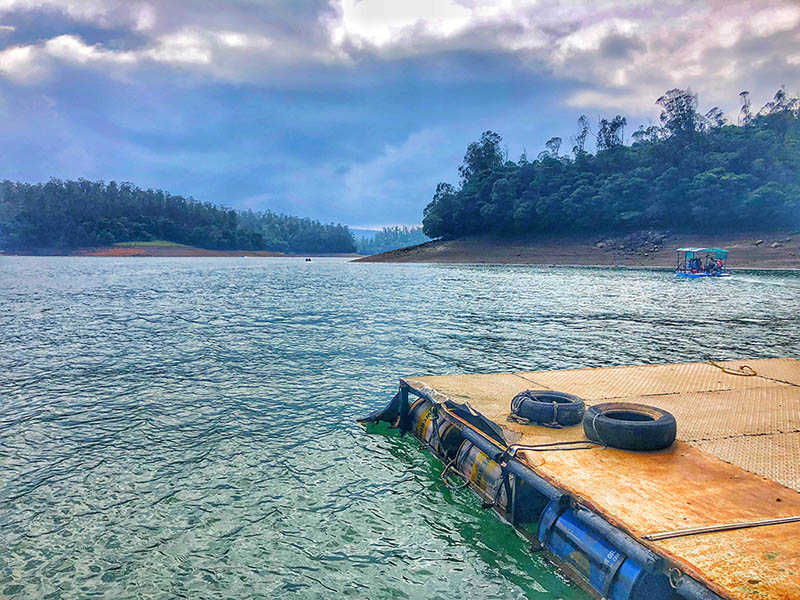 Head to the Lake reservoir next to the Pykara Dam. The beauty of the emerald water amidst the forest will amaze you. Take a ride around the lake on a motorboat to enjoy the purity of the surroundings. Do grab your jackets before heading for the boat rides, as the wind can be quiet chilly.
Pykara Dam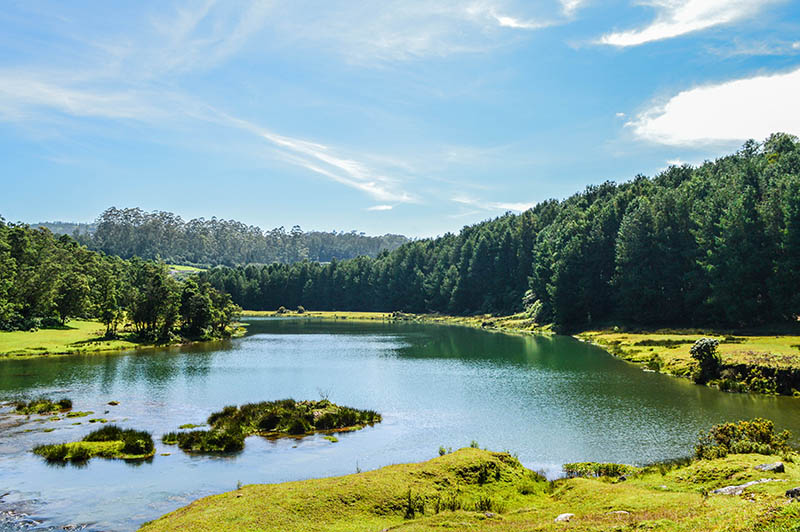 If you have time to spare then visit the Pykara Dam, one of the oldest power plant in south India. This heritage plant still functions in its full power, generating approximately 60 MW electricity.
Eat: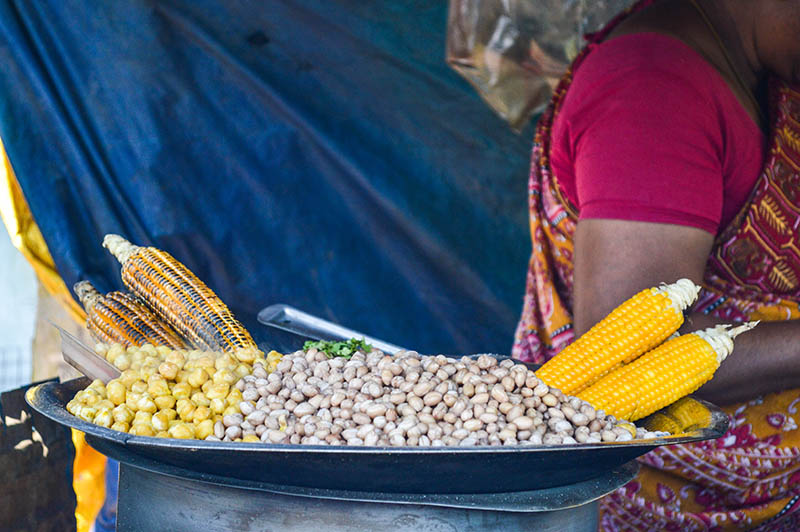 There are plenty of food stalls near the waterfalls and lake serving delicious local food. Roasted corns, Masala Kadalai and Maggie are few of my recommendations that you can try.
Note:
1.    Battery cars are available from the parking point until Pykara waterfall ticket counter.
2.    The lake is open from 8:30 am to 5:30 pm and the entry fee is 5INR per person.
3.    Boating charges vary as follows:
       – 750 for 8 seater Motor Boat (20 min)
       – 870 for 10 seater Motor Boat (20 min)
       – 1210 for 15 seater Motor Boat (20 min)
       – 785 for 2 seater Speed Boat (10 min)
Let us know your thoughts in the comments below.