It was my first office off-site trip ever… the excitement was up till the roof. The place was kept a secret from all the employees. Who knew that one would reach to a new world through those narrow lanes of Gurgaon's Sohna Road!
A *dream come true moment* it was, as I saw our bus entering the gates of Taj resort at Sohna Road. The resort was gigantic and beautiful. One did not need a view outside the place, as there was so much inside.
Here are the five things that sum up my beautiful experience at Taj Gateway Resort
The Room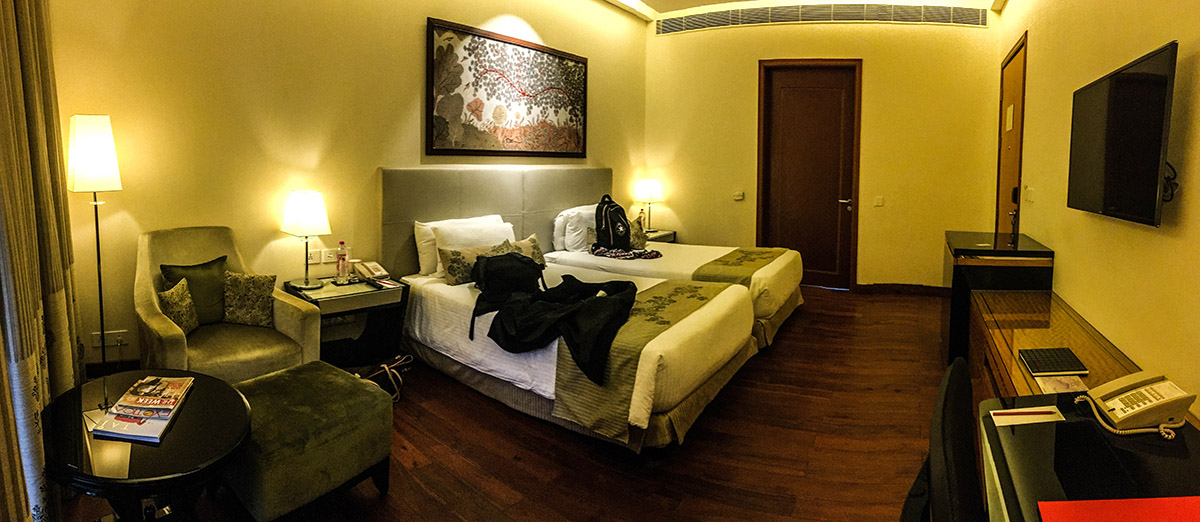 The resort has two storied cottages amidst the lush green lawns. My room was on the first floor next to the play zone. The room was gigantic and had minimal yet classy décor. I loved the bathroom more than the sleeping area. The wooden floors, giant mirrors and the cosy bathing area seemed like a fairy tale. The bathroom had a separate dressing area as well and was well equipped with toiletries and a bathrobe too!
Banquet, Lawn and more…
Far from the hustle bustle, this resort was a place where I found tranquillity. The lobby and banquet halls were enormous and filled with beautiful sculptures made out of scrap. The lawns were so spread out that I had to cycle around to go from one place to another. There was a tiny amphitheatre in the middle of the garden and a giant pool waiting for us to take a dip in it. In short, they had everything that you seek a perfect weekend getaway destination.
Food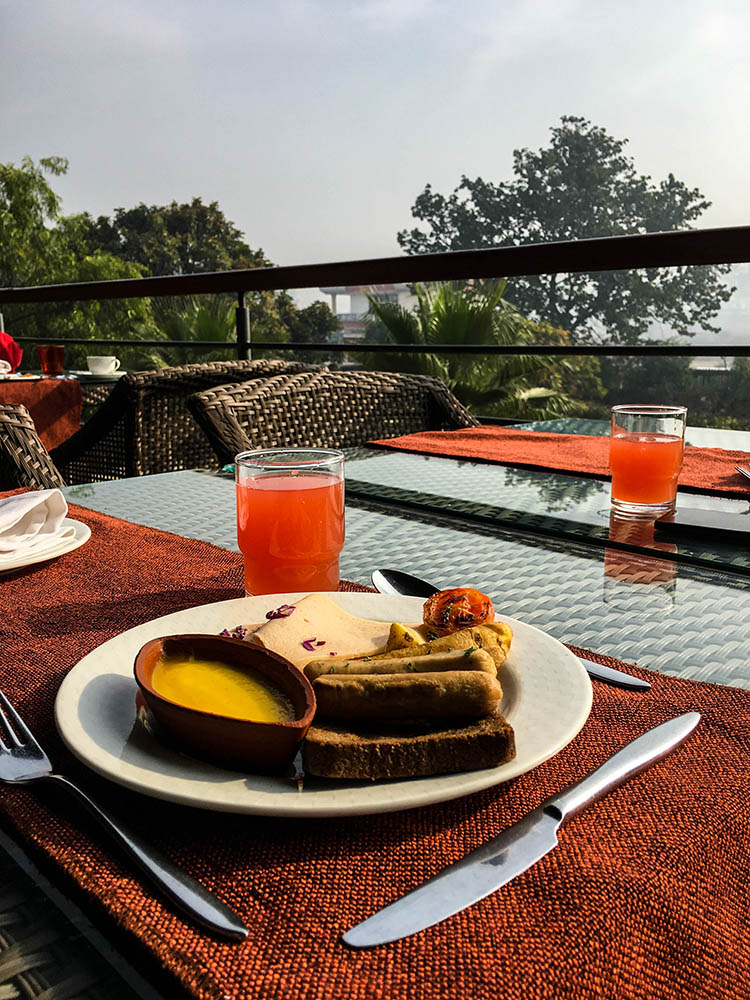 The food was also great. The breakfast was a combination of Indian and continental dishes. My favourite was masala dosa with pineapple and coconut chutney. The lunch and dinner were buffets with a variety of cuisines like Thai, Indian, Middle Eastern and Italian. Thai Fish curry and Biryani were two of my most favourites of all. The desserts were the main showstopper with their amazing variety of cakes and pastries.
Activities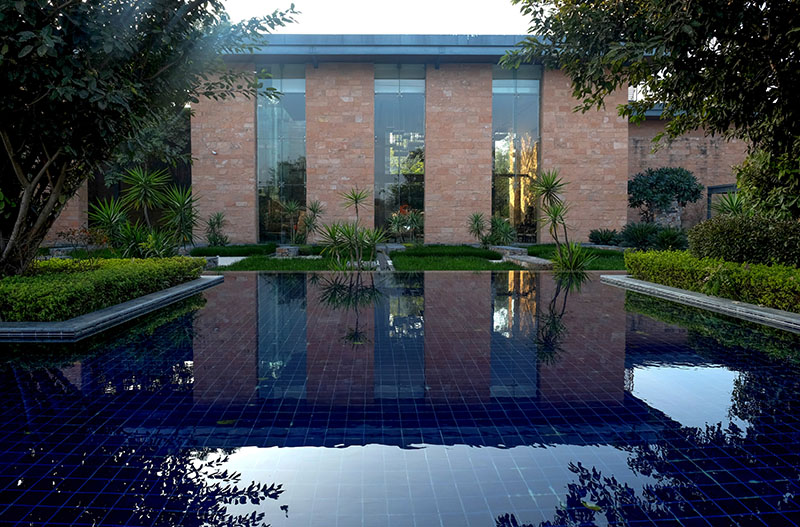 They had all kinds of activities for us! From indoor games like carom, air hockey, foosball, table tennis to outdoor activities like badminton, cricket and even Paintball! They also had commando games that they operated on special requests.
Trekking!
This was the best part of the short Vacay. On special request, one of the staff took us to the nearby Aravalli Mountains for a short trek from where we saw the sunrise. It was indeed beautiful!
Let us know in the comments about your Taj experience!