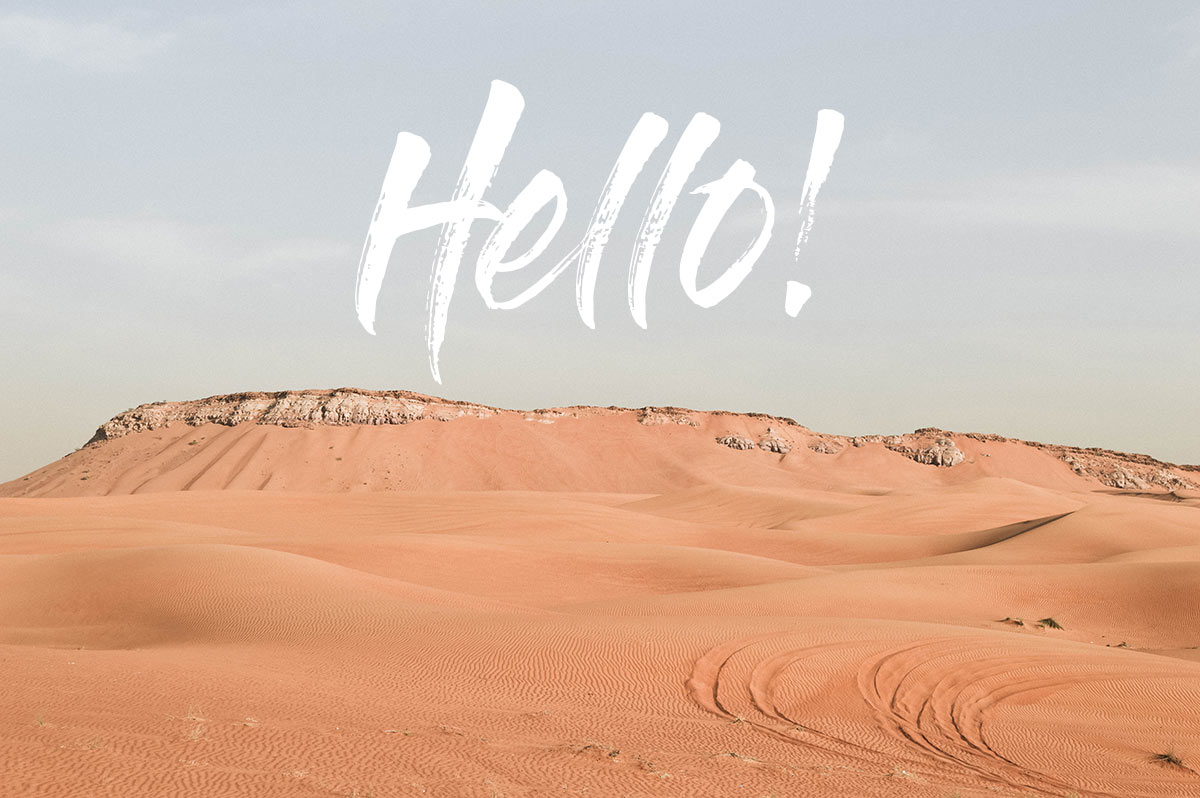 Welcome to Backpacking with my Lens! A go-to website for travelers who want to experience India like a local and for Indians who plan to travel abroad.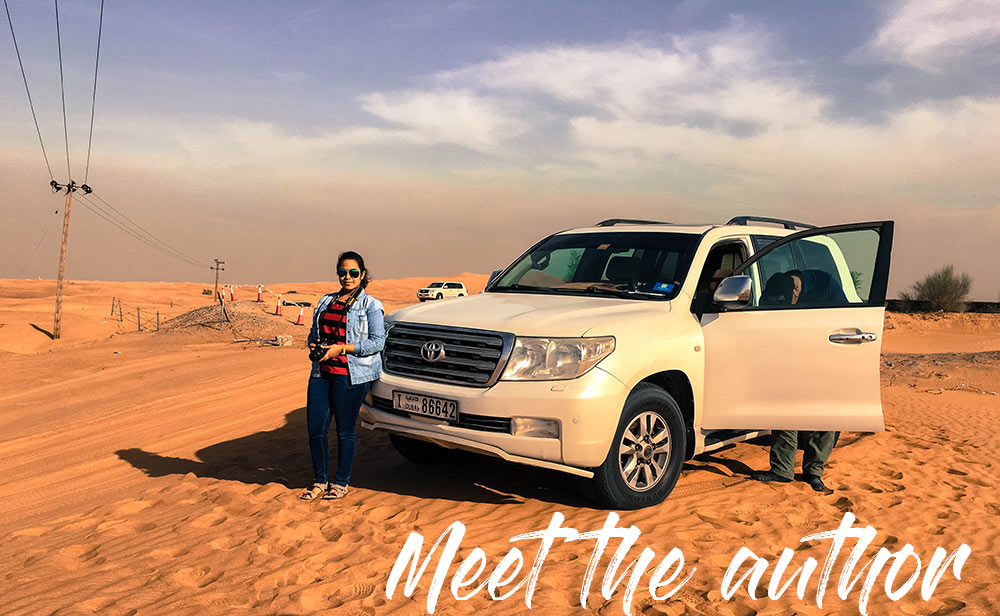 My name's Meenakshi, I am a designer by profession and traveller by heart. Photography is something that I cherish and go on a Click! Click! Click! spree wherever I go. Japan is my dream destination and I believe that one day I will be sipping green tea while ogling at Mount Fuji. My present state of mind is blogging my heart out and sharing all the experiences and memories that I have been collecting from my travels.
Travelling has always been a thing for me. The travel bug stung me at a young age, thanks to my parents. You can say that my parents passed on their love-for-travel genes to me. Since then there has been no looking back.

Currently I don't have any plans to quit my job and become a full time traveler, as it helps me travel 😉. Instead, I want to master the art of balancing my work and my travels.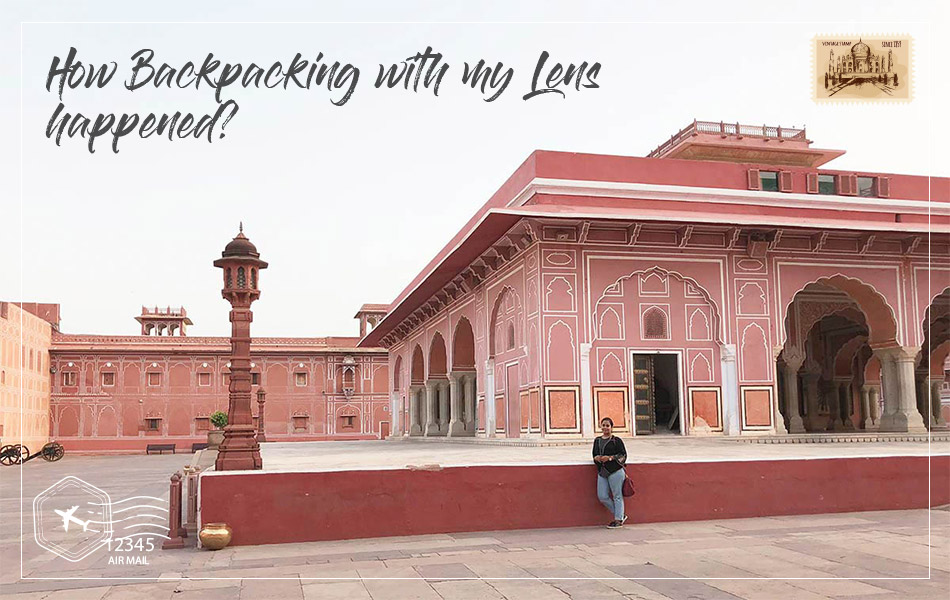 'Backpacking with my Lens' a phrase that I religiously follow. I am not a big fan of huge luggage and expensive travel. I love traveling on foot, use local transports and do as the locals do. This is the place where you'll find all about my travels. Everything that I experience while traveling, the best and worst things of the places I've traveled and tips & tricks to help you navigate around and enjoy the city to the core.
5 reasons why I love travelling! ✈️
I get to see things that I don't see in my daily life – different regions, different landscapes, different people and culture.
Self-exploration – Being an introvert, traveling helped me discover myself and improved my social skills, which was fun (when traveling with new people).
I got to learn different languages, culture and got to taste variety of cuisines.
Adventure travel taught me to adapt and adjust whatever the situation may be.
Ultimate stress buster for me.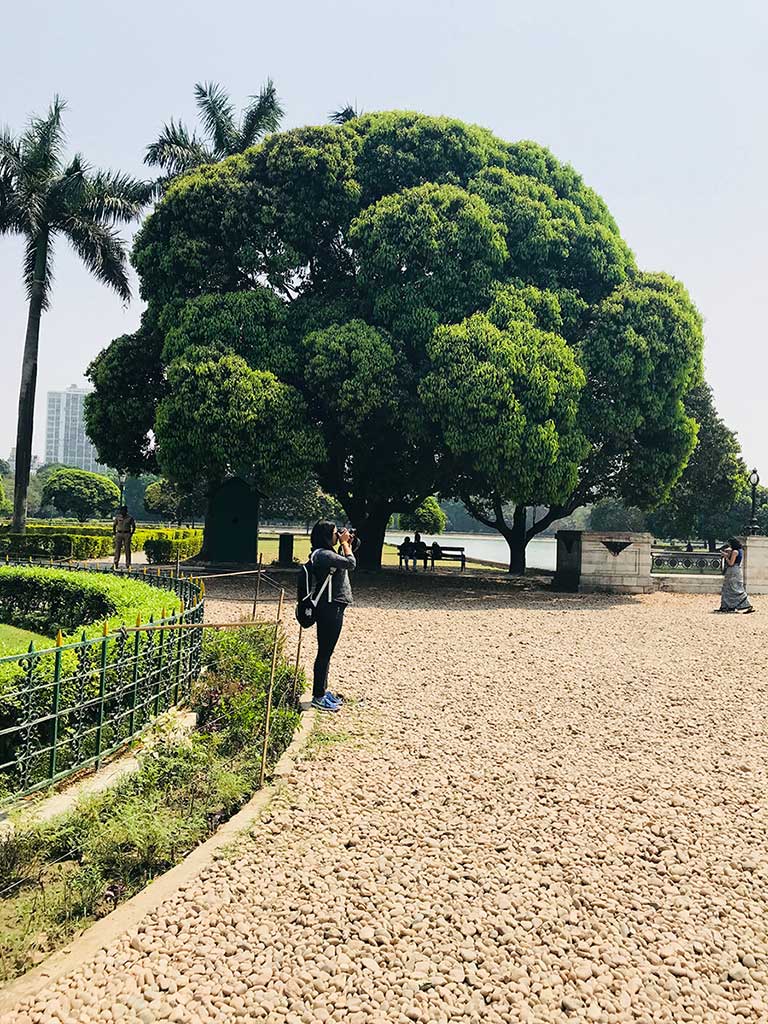 Places I've been to
India
Andaman Islands (1), Chandigarh (1), Rishikesh (2), Haridwar (1), Amritsar (2), Kolkata (3), Guwahati (1), Shillong (1), Srinagar (1), Jammu-Katra (2), Gangtok (1), Darjeeling (1), Kalimpong (1), Manali (1), Dehradun (1), Jim Corbett National Park (2), Jaipur (1), Gwalior (1), Bengaluru (2)
Abroad