Macau is a special administrative region under China which has been granted its autonomy till 2049. Paradise for casino lovers and thus has carved the title of – 'Asian Vegas'. The place is a blend of old and the new. From exquisite Portuguese architectures to the amazing Chinese culture, the uniqueness of this mixture is what makes the city so desirable.
TRAVEL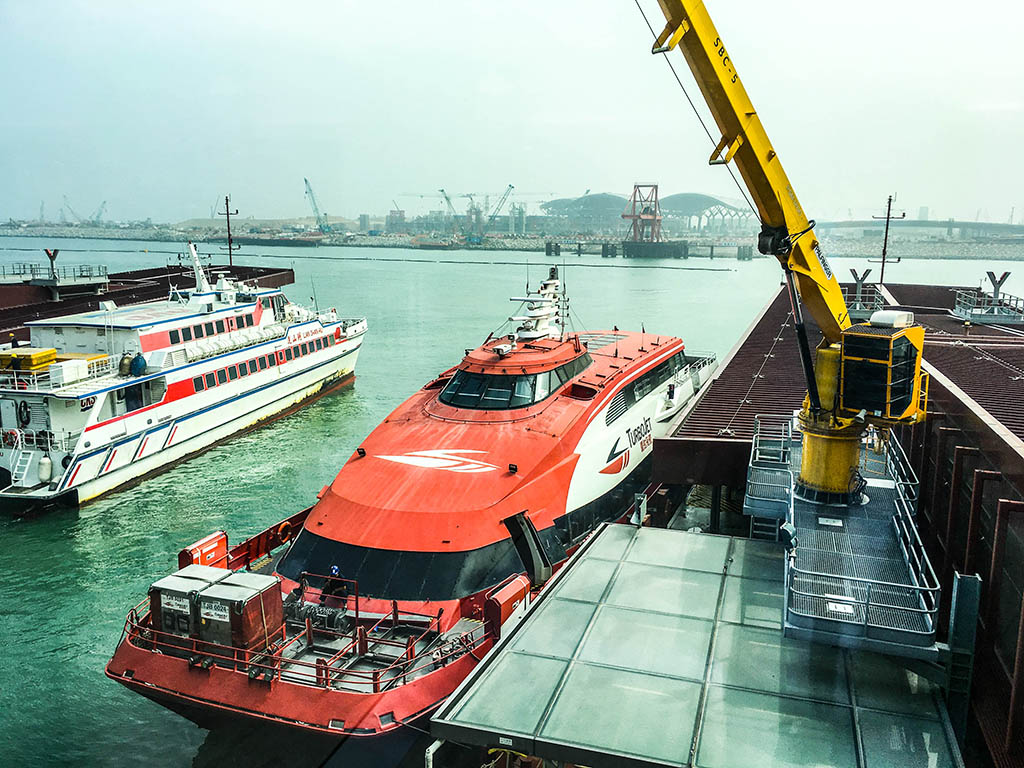 There are no direct flights available to Macau. One can take a flight to Hong Kong and reach Macau by Ferry directly from the airport or by road. Ferry is the cheapest way to reach Macau, travelling by road can be exhaustive.
Public buses and metros are the best means of traveling within the city.
FOOD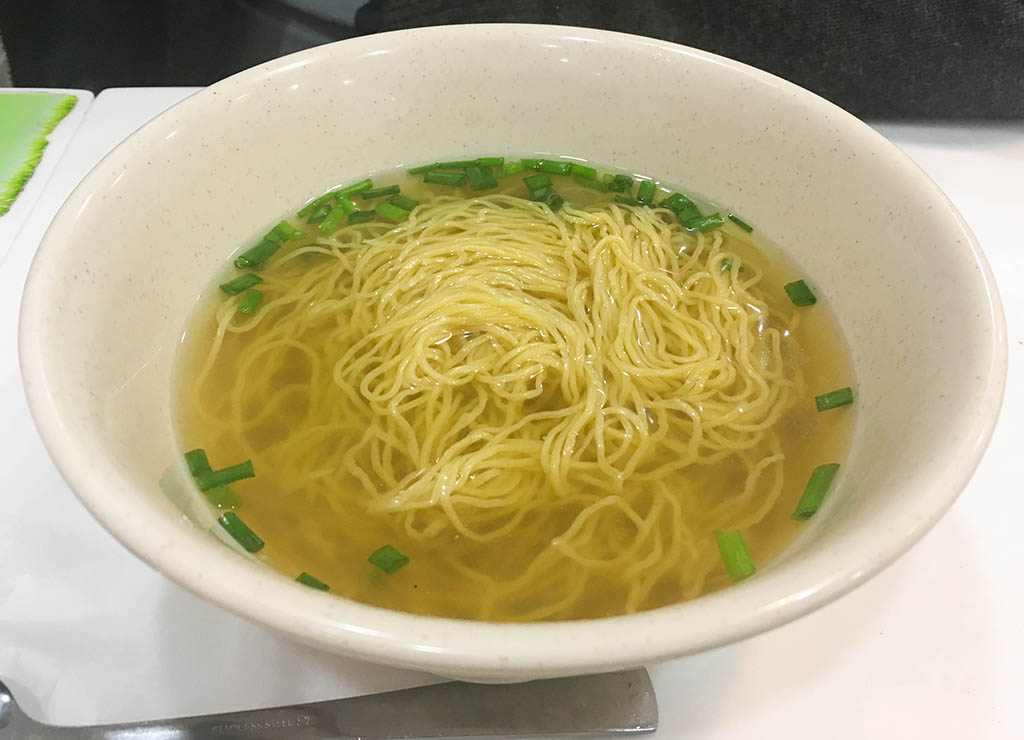 The city has a blend of Chinese and Portuguese delicacies. Some of the famous delicacy includes Dimsum, Portuguese egg tart & seafood rice and Congee. There were few good Indian restaurants that offered mix Indian cuisines one of them is the Garden Indian Restaurant where we enjoyed our meals.
P.S: The Chinese food that we Indians eat is beyond their imagination. 😛
MUST SEE PLACES
The house of dancing water show – City of Dreams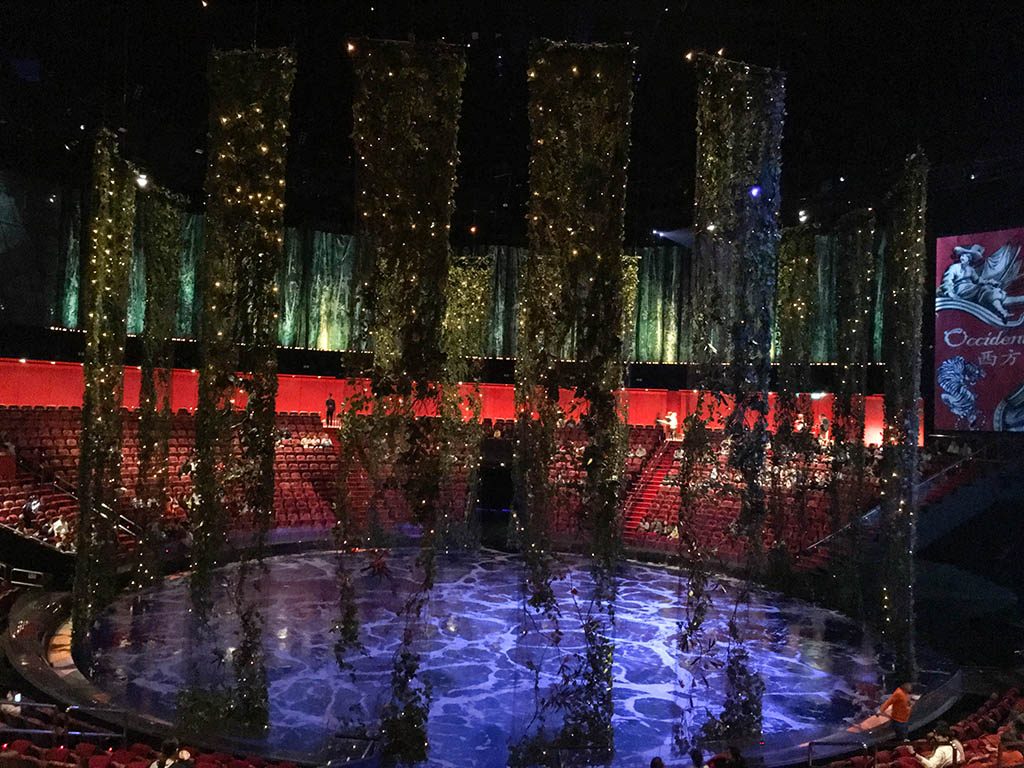 A spectacular show that one cannot afford to miss. It is a 2hr long water based musical dance show. It seemed like a live poetry, mesmerizing & visually appealing. It is advisable to book the tickets in advance.
8- Golden Reel, Studio city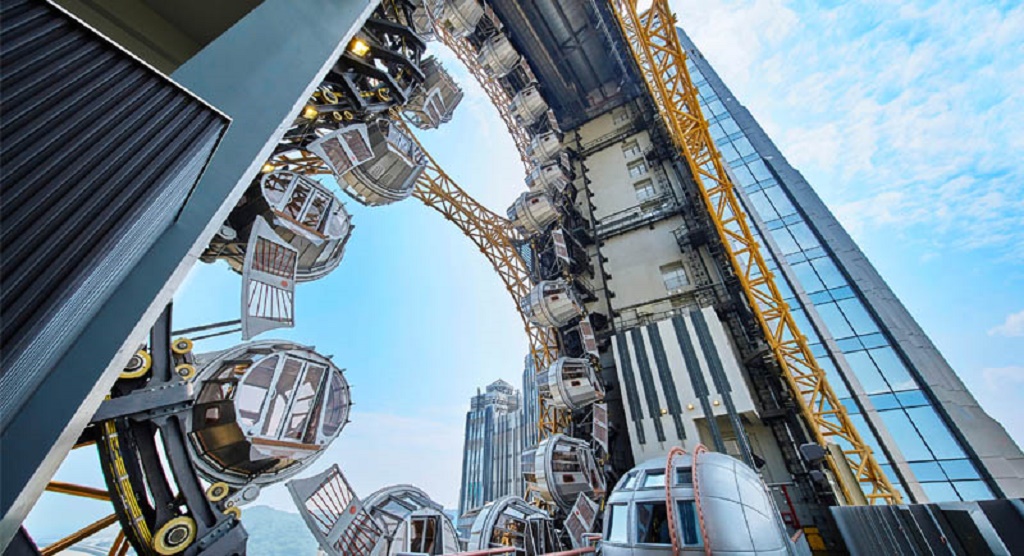 This 8-shaped Ferris wheel ride give a spectacular city view. Advisable to visit in the evening so that you can see the city lighting up like a Christmas tree.
Macau Tower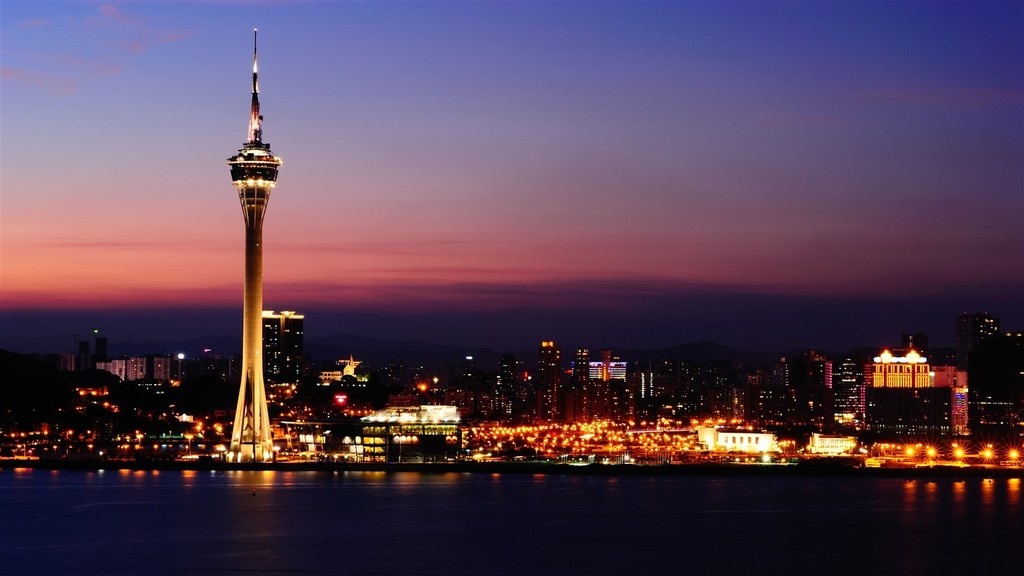 The entire city can be viewed from its observation deck. One can also enjoy bungee jumping as it holds the record for the world's highest commercial bungee jump.
Wine museum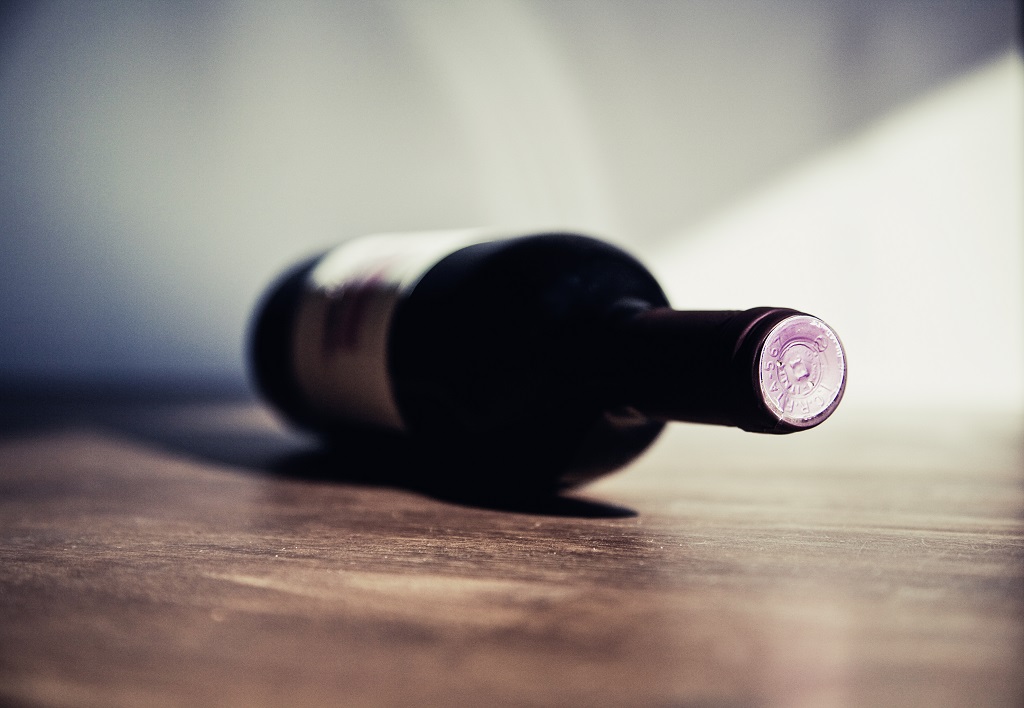 Want to get a taste of the finest Portuguese wine? Wine museum is just the right place for you.
The Golden Lotus square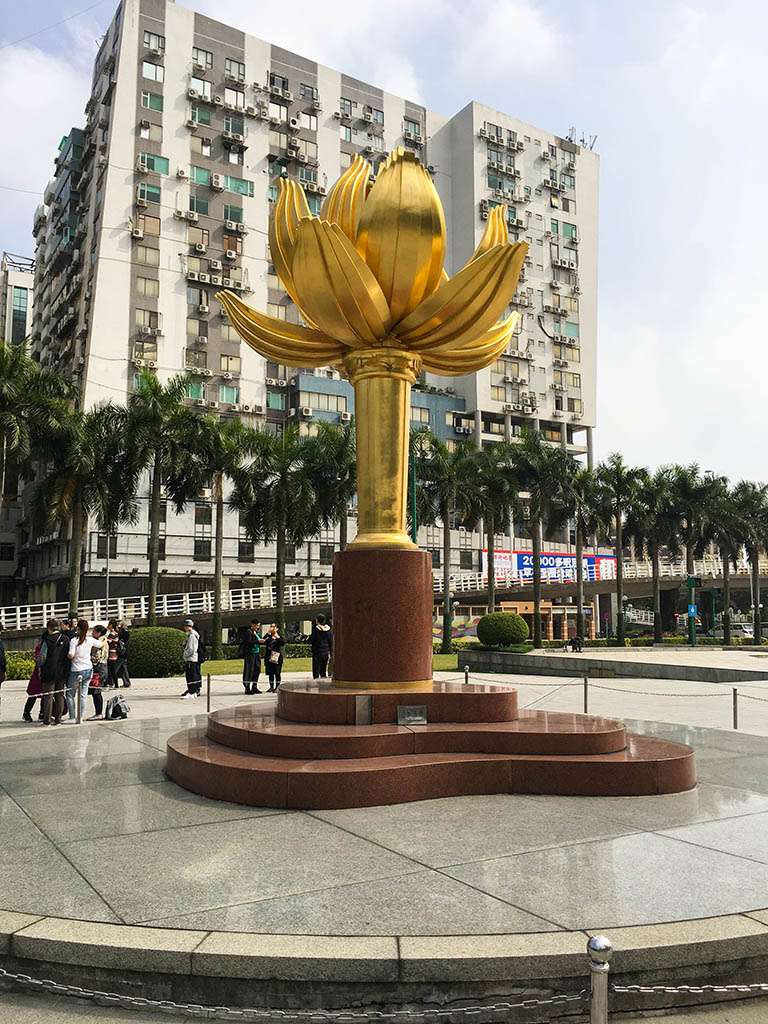 A gift from the neighbors! In the midst of the city a beautiful complex with a blossomed golden lotus which is said to be gifted by China.
Ruins of St Paul's Church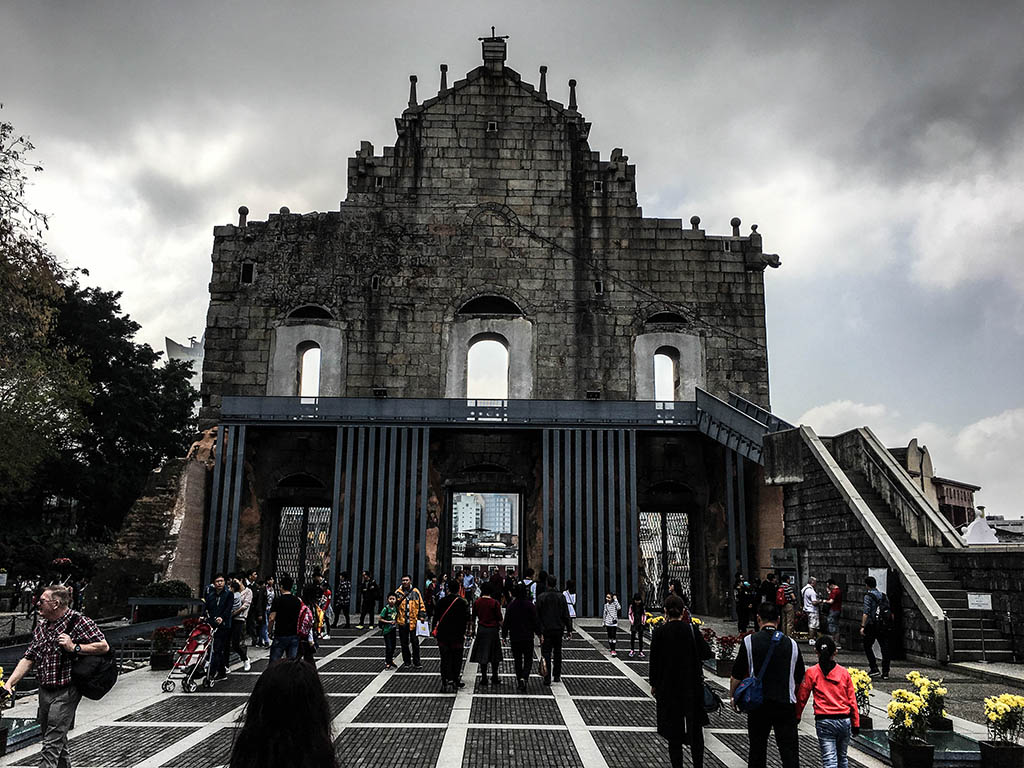 One of the most popular tourist destination in Macau. It is said that church was destroyed in a fire and now what remains is just the ruins. One can actually see the remains of the church beautifully preserved in glass cabin.
Fisherman's wharf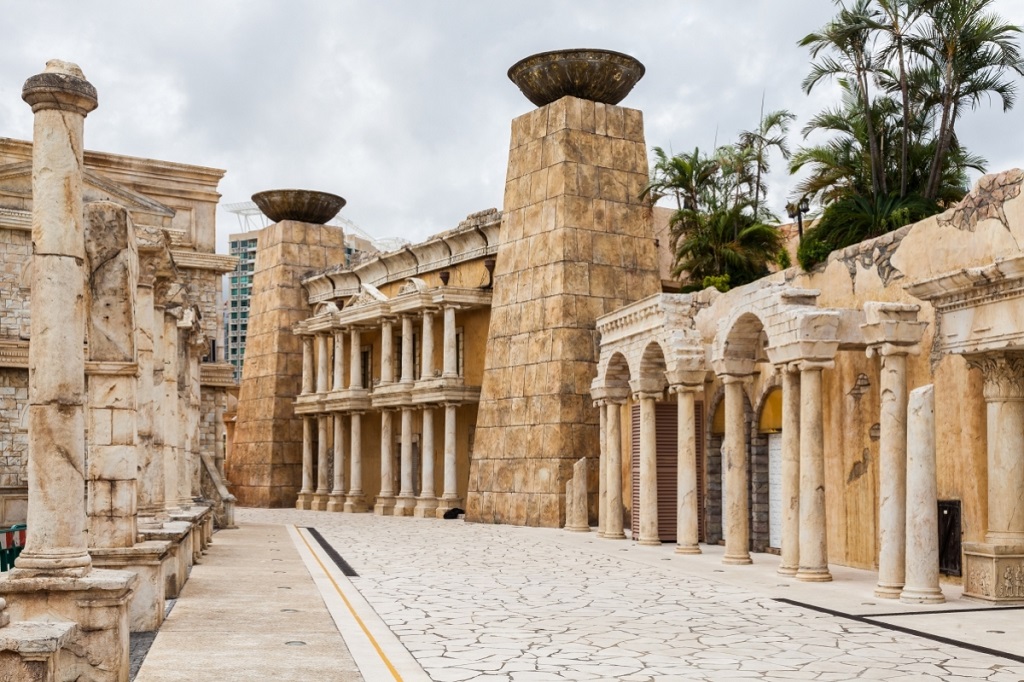 It is a fun entertainment zone with options ranging from indulging in shopping to winning some booty at the casino.
The Venetian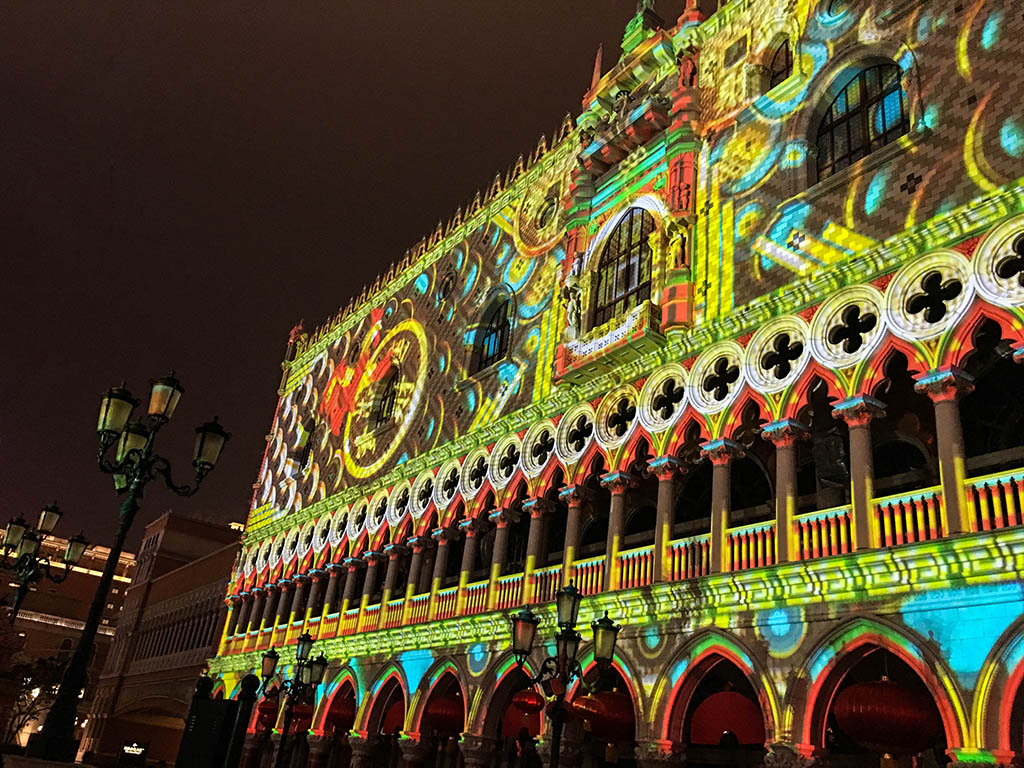 The replica of the Venetian at Las Vegas, it is must to visit and experience its grandeur. The amazing Gothic architecture is a treat to the eyes. Do not miss the grand light and sound show that happens every evening.
A-MA Temple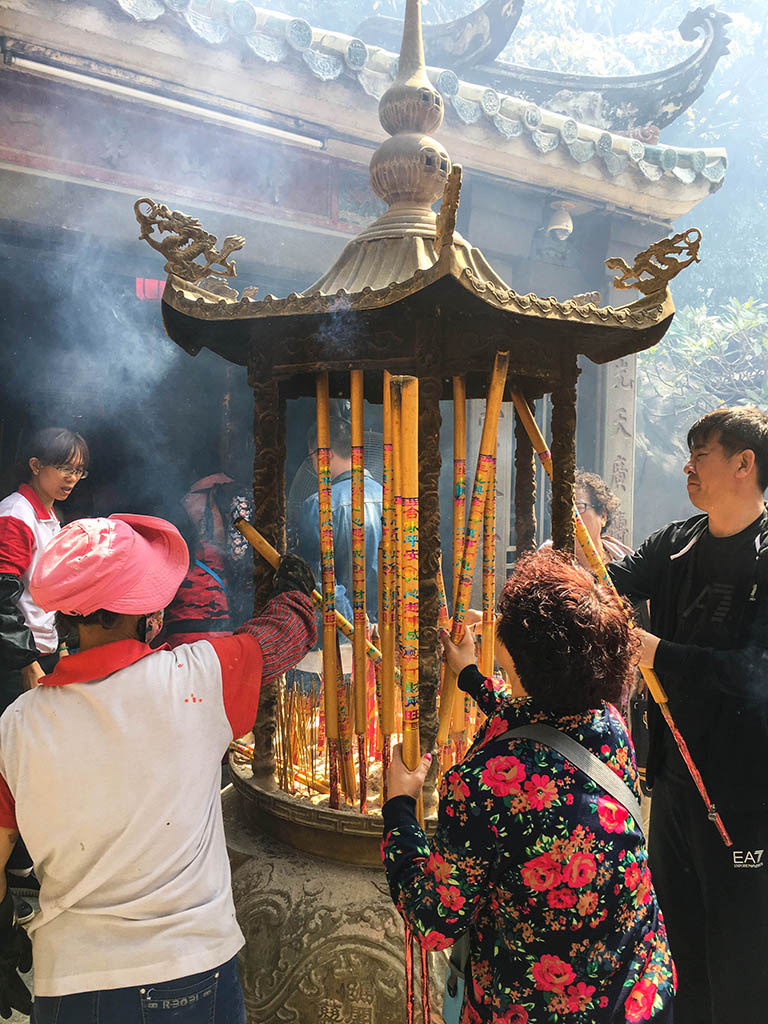 One of the oldest temples in Macau dedicated to the Chinese sea goddess Mazu, is now a part of world Heritage. This place is filled with a distinctive fragrance coming from the gigantic incense sticks that gives a mystical feeling.