The 'North East Calling' festival took place in Delhi, on September 9-10, 2017, at India Gate. This extravaganza was organised by the Ministry of Development of North Eastern Region (DoNER). It was a two-day-long event to celebrate North East India, showcasing the region's cultural diversity, the richness of the North Eastern art and craft, scrumptious delicacies, and the business opportunities that the region offers.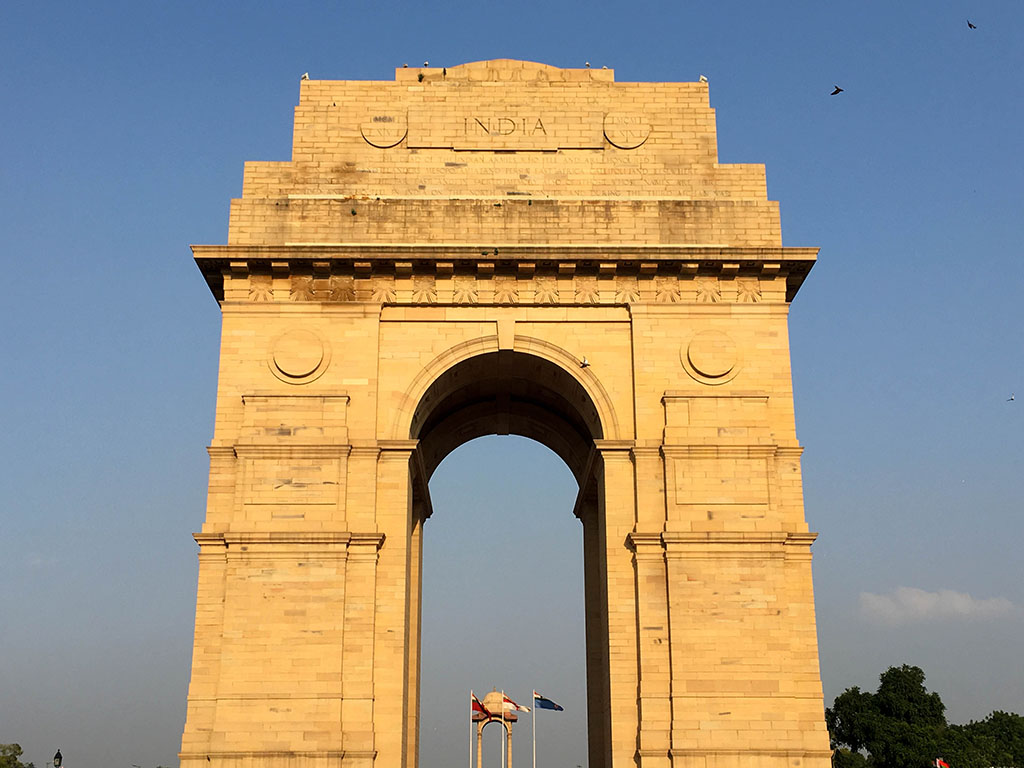 The festival was much more than satisfying our bellies with the amazing food. The aura was different, and we could feel the fresh vibes of the mountains. The main purpose of the event was to spread awareness of the diversity that the seven sister states offer, and to promote artists, designers, and entrepreneurs from North East India.
The event had a lot to offer to Delhiites. It had everything from brilliant performances by North Eastern bands, followed by an extraordinary performance by the famous Bollywood singer Zubeen Garg, a quiz to rattle our brains, to lip smacking food to satisfy our tummies.
HIGHLIGHTS OF THE EVENT
We tried some of the best delicacies of North East India like thukpa (Tibetian Noodle soup), smoked pork dishes from Nagaland and Assam, shaptak, shabalay with tingmo bread, momos, and sausages.
Food tents of North East Calling festival
Momos and Chilly chicken dry from the Yeti Cafe stall
The food stalls were complimented by handloom and handicraft pavilions, which exhibited hand-made ethnic products. Few highlights were organically grown spices, traditional handloom products like Mekhla Chadar (Assamese Saree), Manipuri phanek, and black stone pottery.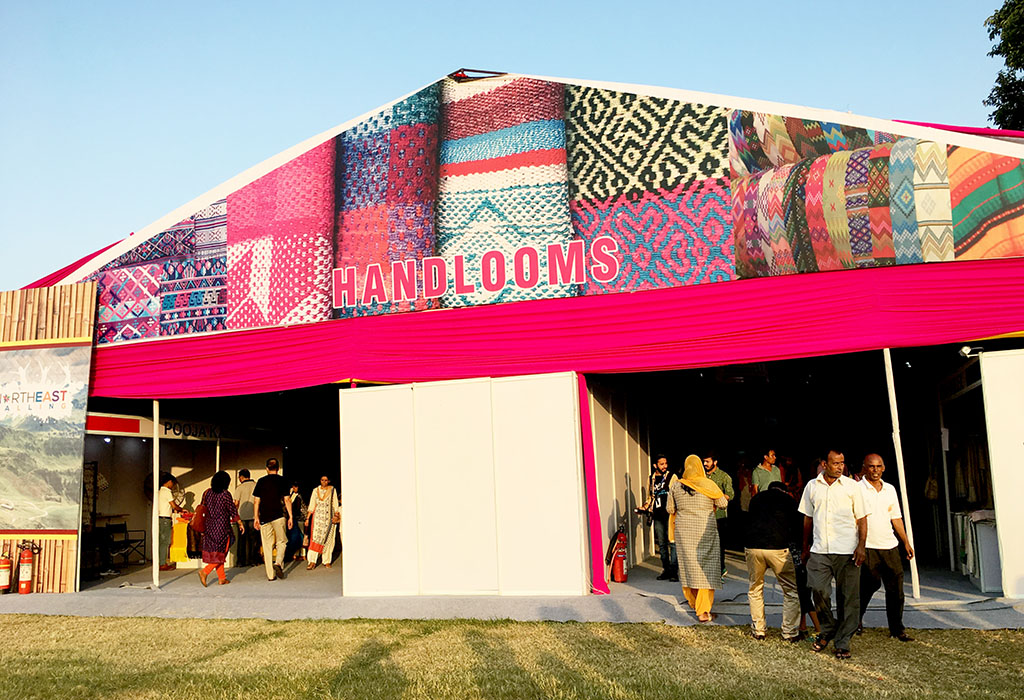 Handloom pavilion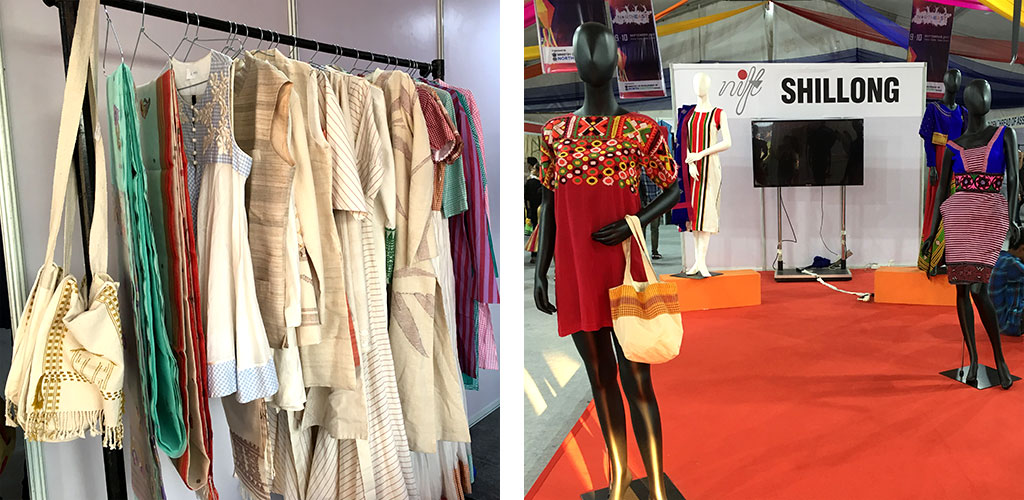 The designer creation by NIFT Sikkim students
Weaving Loom, black stone crockery and the spiciest chilly ever… Bhut jolokia.
The vibe around pushed us to write our own North Eastern travel diary.