During my UAE trip in the year 2016, I had the opportunity to spend a day exploring the capital city of UAE, Abu Dhabi. The city had every arrangement to sweep me off my grounds, from impressive cityscape to mesmerizing architecture, everything making its way to my heart at a speed of light.
The best thing about the city is that it is very close to Dubai and accessed in around 1.5 hrs by car. Below is a list of few things that you can see and do in Abu Dhabi if you have a days' time to spare.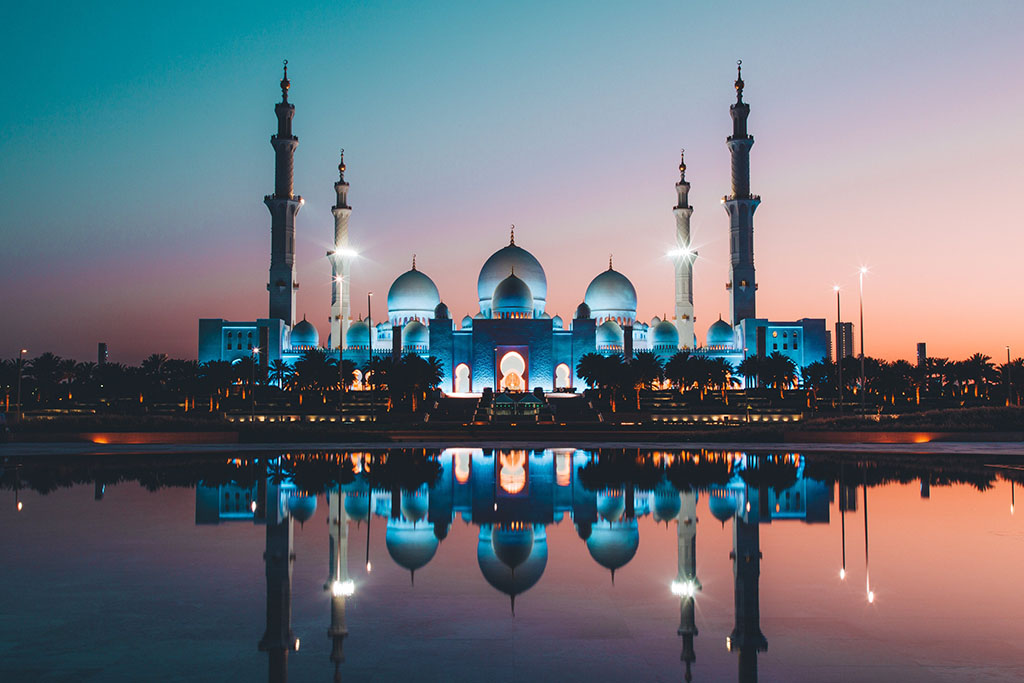 Photo by David Rodrigo on Unsplash
Take a trip to the second largest mosque in UAE that displays the world's largest hand-woven carpet and the third largest chandelier embedded with millions of Swarovski crystals.
Note: Go fully clothed and carry an over-head scarf if visiting the mosque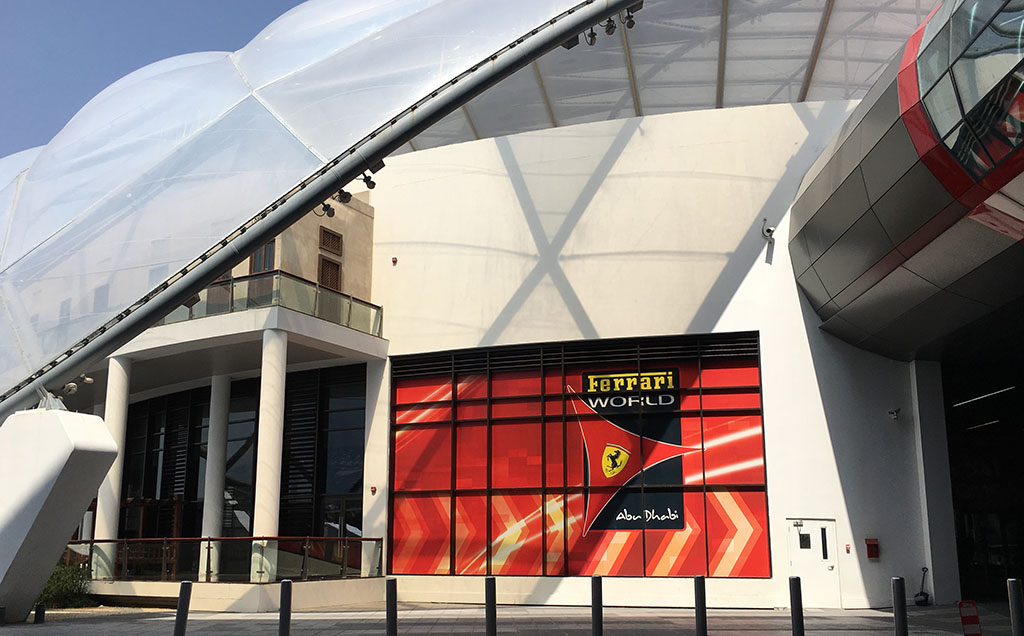 Located at the Yas Island, an amusement park specially designed for the adrenaline junkies. Take a ride of the world's Fastest Rollercoaster 'Formula Rossa' and scream until your lungs come out. If you have some time left, explore the shops, eateries and simulation shows, they are fun too!
P.S: If you miss out buying souvenirs from here, worry not they have a store at the Dubai Airport too!
Corniche
This curvy part of the city is a good place to chill, while you enjoy your beach drink! This place is near to the Marina mall and surrounded by a lot of greenery.
Miraj Museum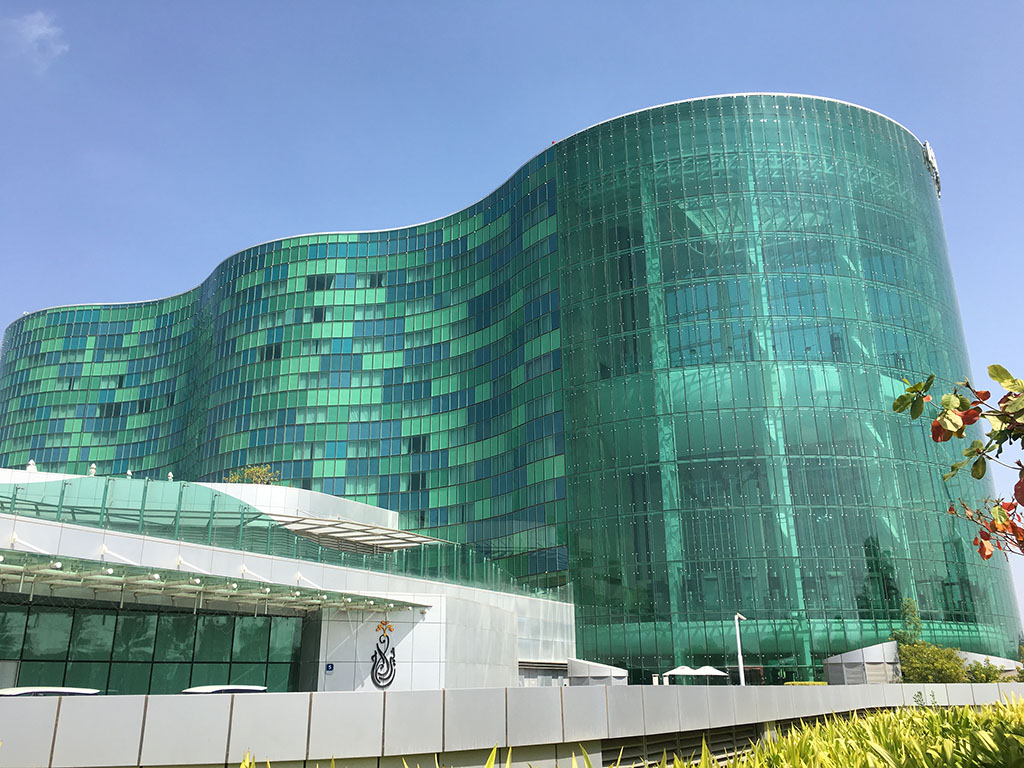 This is the first thing that falls on your way to Abu Dhabi, a beautiful museum displaying objects from around the Islamic world. You can buy the handmade paintings made of gold thread and precious stones.
If you have some more time to spare visit the luxurious Emirates Palace and try their famous 24-Carat Gold Cappuccino, the Heritage Village and experience the pre-oil era of Abu Dhabi, split and splash at the Yas Waterworld and see the city like never before from the Observation Deck at 300 while you sip your high-tea.
Have a story to share? Let me know in the comments below 🙂